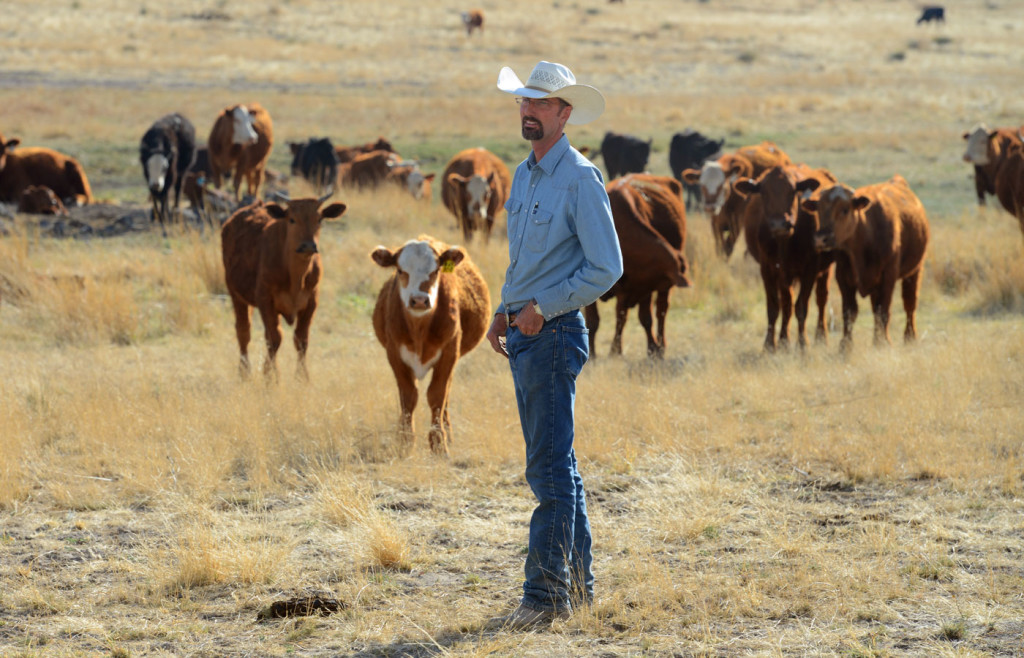 Dixon Ranches demonstrate environmentally and economically sound ways to manage rangeland, while producing grass-finished beef.
Landowners can find information on our website about how we manage our ranches and learn about educational programs and resources to improve the health and water-holding capacity of their land.
We currently own and operate four ranches in west and north Texas, totaling more than 15,000 acres: Mimms Unit in Presidio County; Leo and Pittman Units in Cooke County; and Bear Creek in Parker County.
In addition to our ranches, we manage four other properties—totaling 16,000 acres—using holistic methods.
Our ranches also serve as outdoor classrooms and research sites. Leo Unit is home to the Betty and Clint Josey Pavilion, which is expected to be the first Living Building in Texas.
Our ranches have been honored with a Lone Star Land Steward Award  and a Texas Environmental Excellence Award for Agriculture. Learn more about Dixon Ranches and our successful regenerative grazing program in this presentation by ranch manager Casey Wade (PowerPoint).
View Dixon Water Foundation Ranches in a larger map