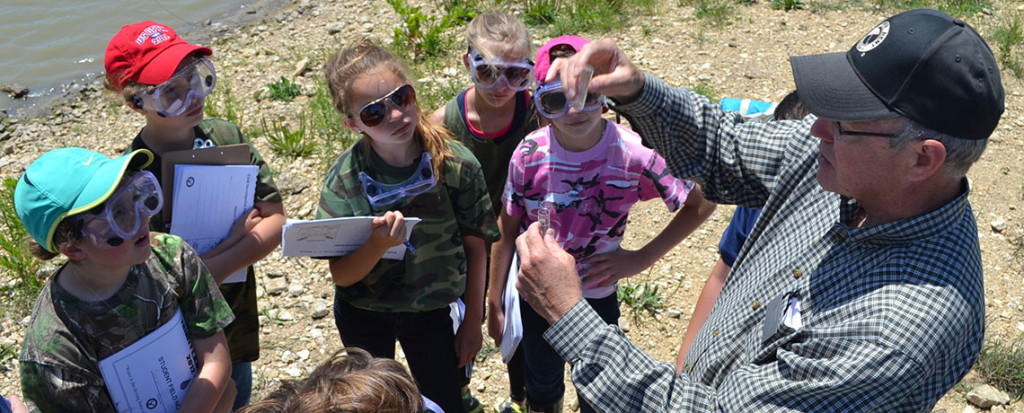 We fund annual grants that support our mission of promoting watershed health through sustainable land management. Many of our grants support projects that make use of Dixon Ranches and other properties managed by the foundation.
For example, the foundation has funded long-term research on grazing management on our ranches, as well as education programs that use our ranches as laboratories for learning about land stewardship and water conservation.
Grants are awarded to non-profit organizations, preferably in Texas, that are recognized as charitable organizations by the Internal Revenue Service.
Guidelines for Grant Seekers
All 2017 grant proposals must be submitted by November 1, 2017. All applicants will be notified of decisions regarding applications in January 2018.
Proposals should contain the following information:
Project Description – A description (2-3 pages) of the proposed project, including the expected results and process for evaluation.
Project Budget – A line-item budget for the proposed project, showing total project costs (including revenue and expenses); the amount and proposed allocation of funds requested from the Foundation; and the amounts and sources of matching, committed, and pending funds.
Organizational Profile – A description (1 page) of the organization, including its mission and achievements; names and qualifications of key project staff; and a current list of the organization's board of directors or trustees with short bios.
Supporting Information – The organization's current operating budget (including revenue and expenses) and year-to-date financial statements.
We only accept grant proposals sent by email. Copies of each proposal should be emailed to President and CEO Robert Potts: rpotts@dixonwater.org