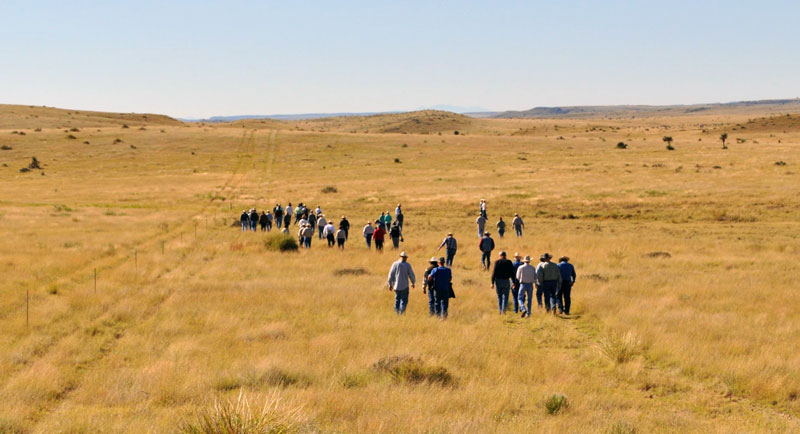 The Dixon Water Foundation hosts workshops and supports other initiatives to educate land owners about sustainable land management and holistic grazing methods. Visit our Events page to find information about upcoming workshops.
Resources for Landowners
Holistic Management International: HMI educates land stewards to manage land for a sustainable future. In addition to its training programs, HMI offers free online introductory packets about holistic management, grazing and financial planning. HMI's website also offers for free its "Creating Healthy Land" ecosystem manual and "Bullseye! Targeting Your Rangeland Health Objectives," a guide to rangeland health monitoring.
Your Remarkable Riparian: the 

Nueces River Authority's Riparian Network educates

 landowners and decision-makers about the value and health of the riparian areas throughout the state.  The website includes Steve Nelle's guide to managing riparian areas and field guide to riparian vegetation. Learn more about the Riparian Network in Steve Nelle's article from Texas Wildlife (March 2011).
Texas Riparian Association offers education workshops for landowners and other citizens about riparian and stream ecosystems. Riparian Education Program workshop materials are also available on their website.
Soil for Water: information from a series of Soil Talks by the National Center for Appropriate Technology and the Hill Country Alliance, including many helpful links to other landowner resources about grazing, soils and water.
Water Stewardship on Rangelands: A Manager's Handbook (from Carrus Land Systems, LLC and Utah State University)
Keystone Conservation offers a Rangeland Stewardship program and online resources for land managers to prevent conflict with large carnivores. Keystone Conservation (now People and Carnivores) produced a white paper, "Livestock Management for Coexistence with Large Carnivores, Healthy Land and Productive Ranches," (pdf) with support from the Dixon Water Foundation.
The Noble Foundation assists ranchers through consultations, conducts research, and offers many other agricultural services and resources.
Circle Ranch: Grasslands – Nice to Visit, Critical to Save: The Circle Ranchhas compiled a great set of articles and videos about the importance of grasslands and sustainable grazing management. The Gill family uses Holistic Management on this 32,000-acre high-desert ranch in the Sierra Diablo of far West Texas.
Past Landowner Education Events on Dixon Ranches
HMI Open Gate at Mimms Unit
Dixon Ranches Mimms Unit hosted a Holistic Management International Open Gate in September 2014. Attendees learned about the foundation's grazing system, forage estimates, mitigating the effects of drought, and other sustainable ranching techniques.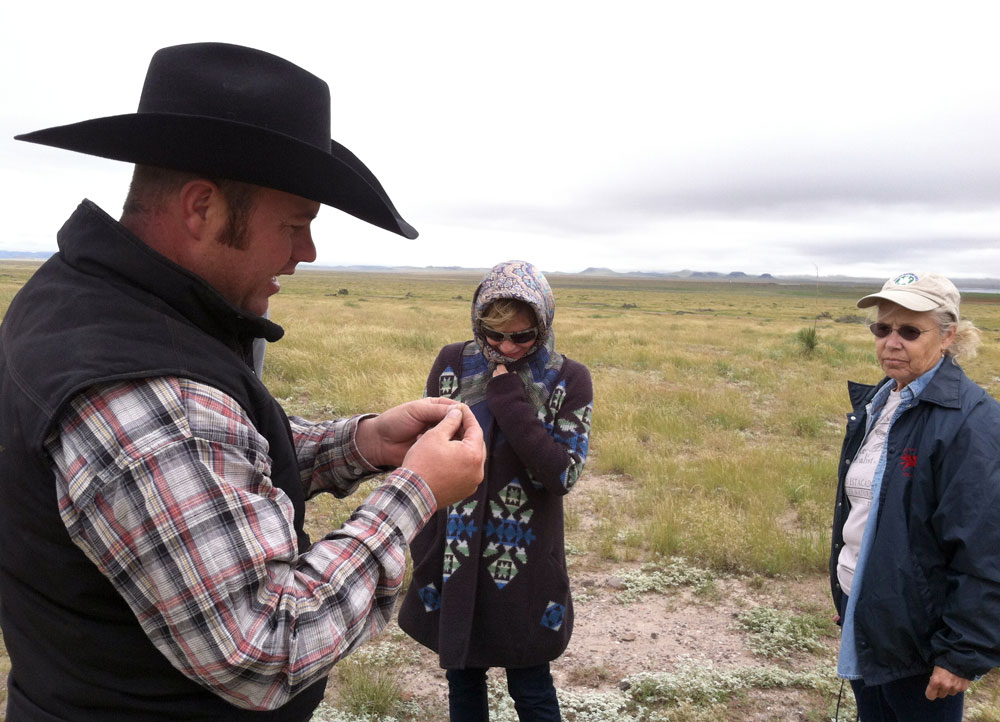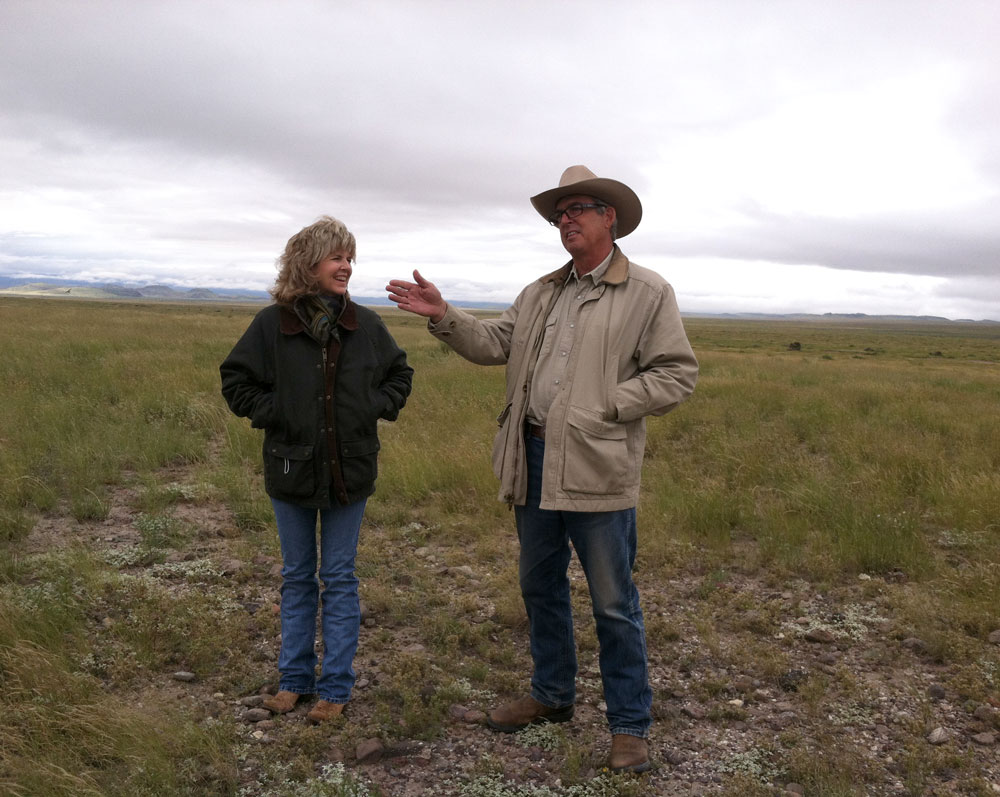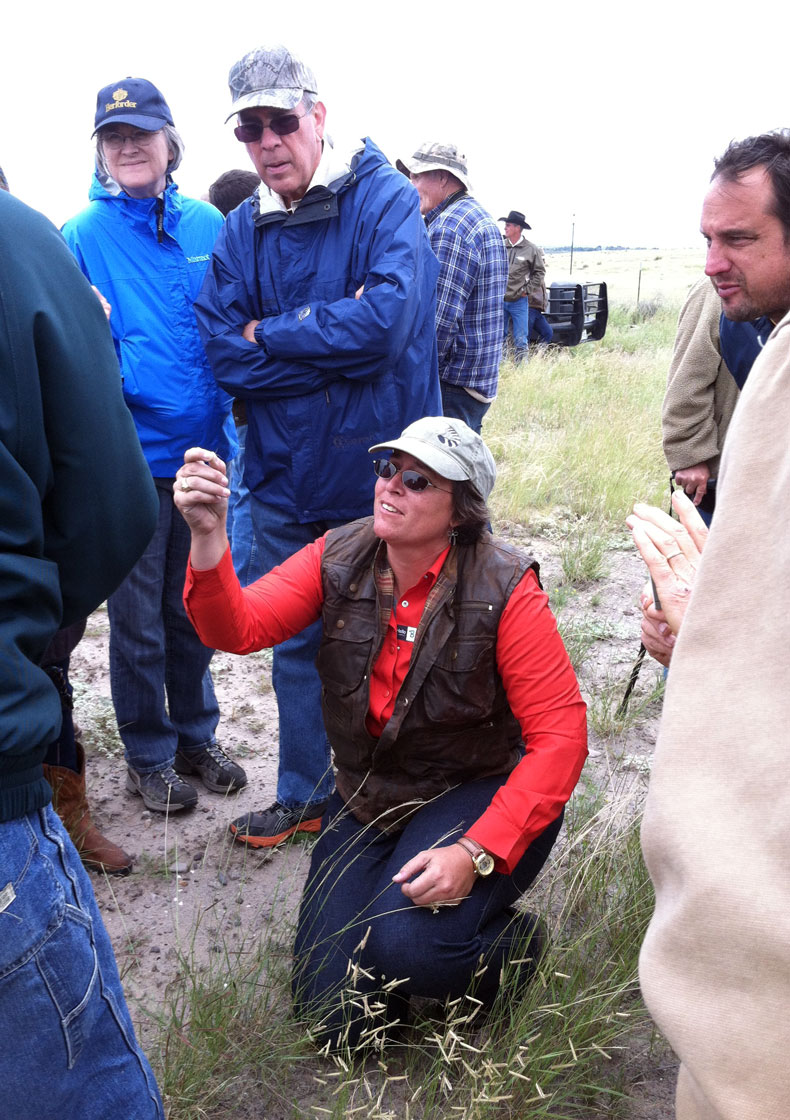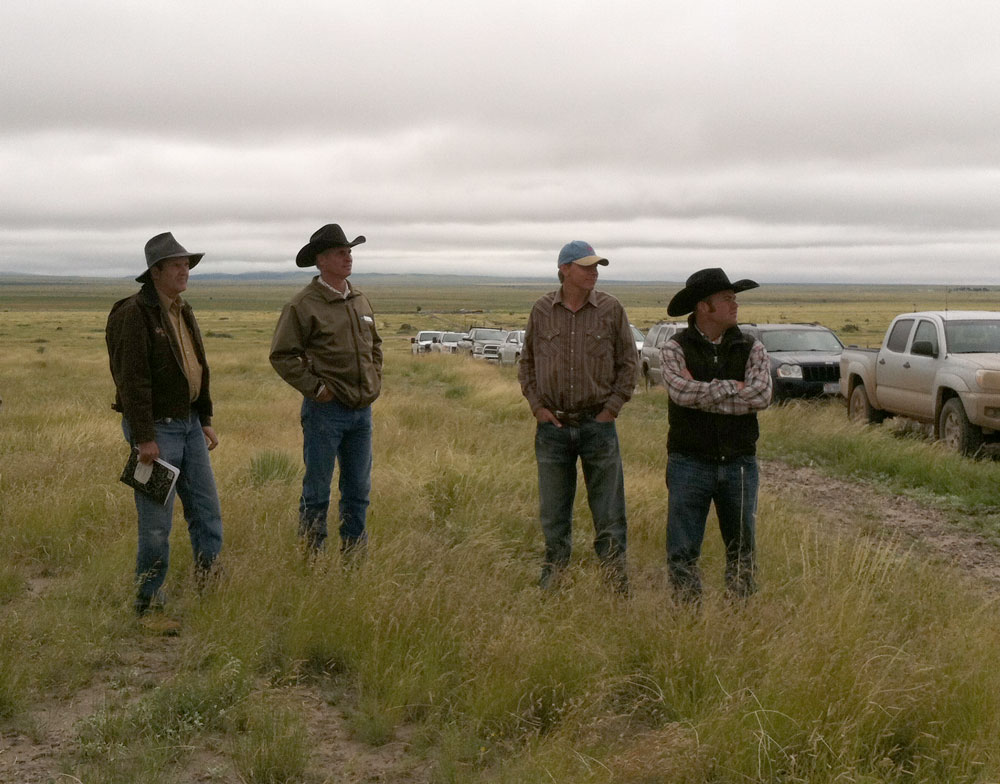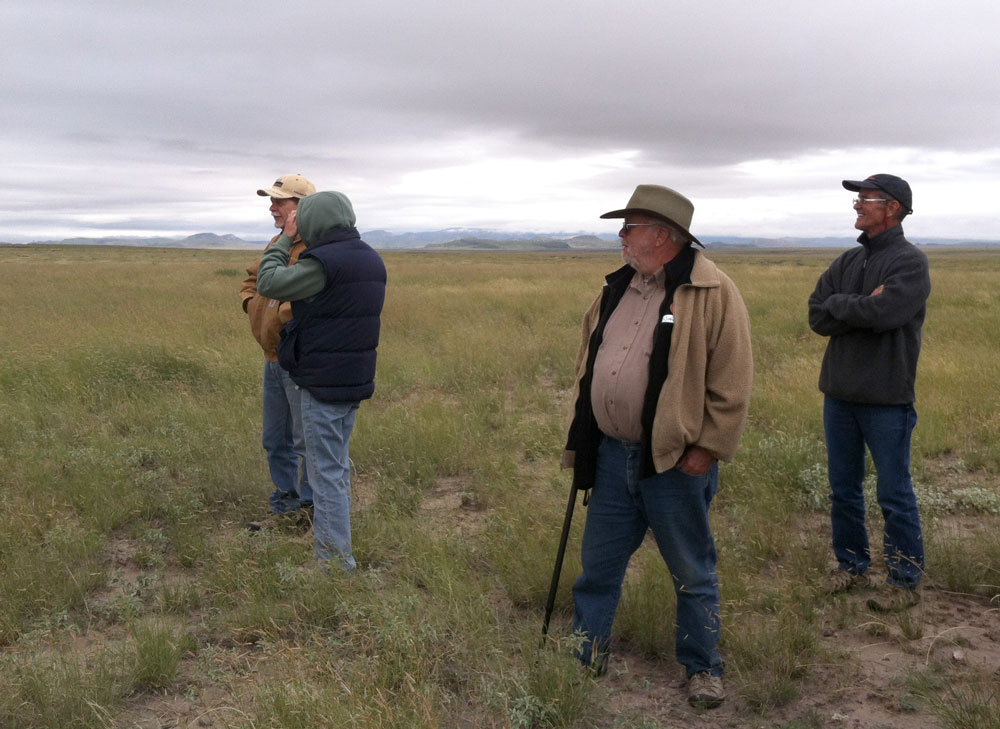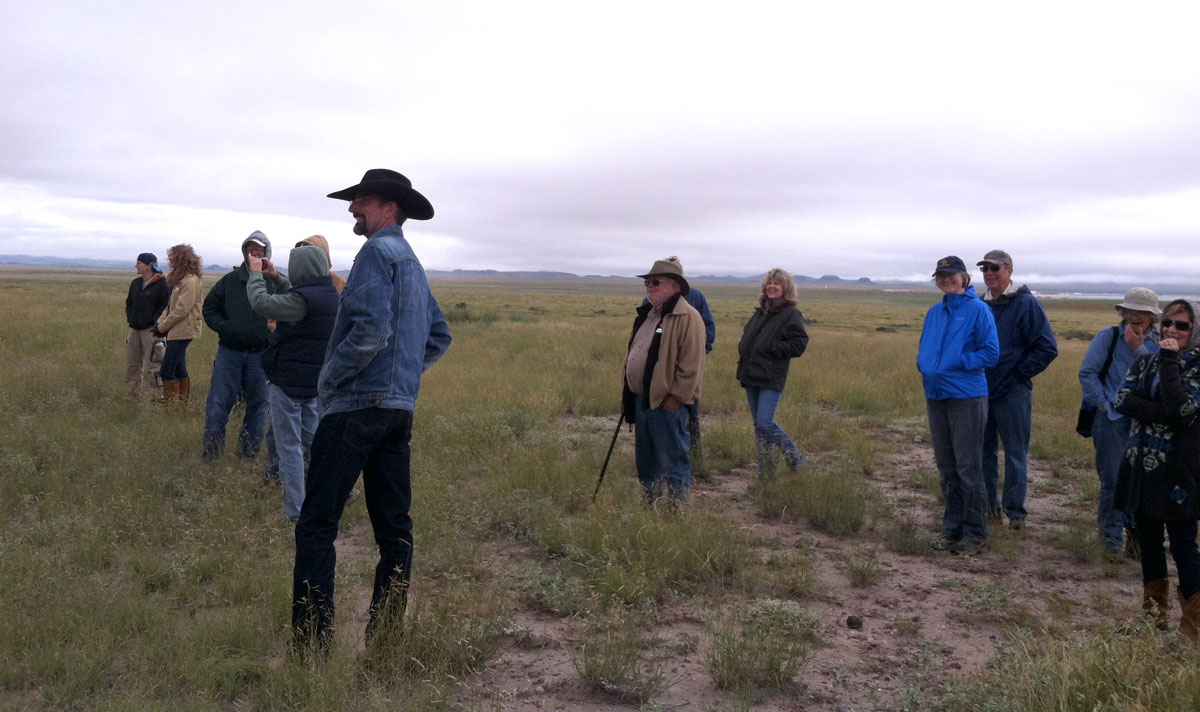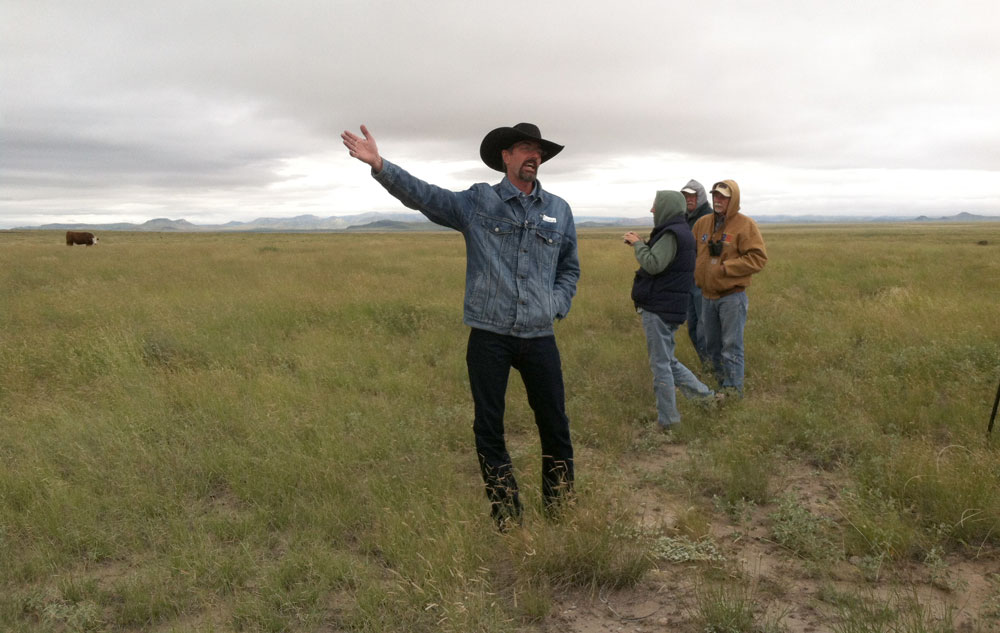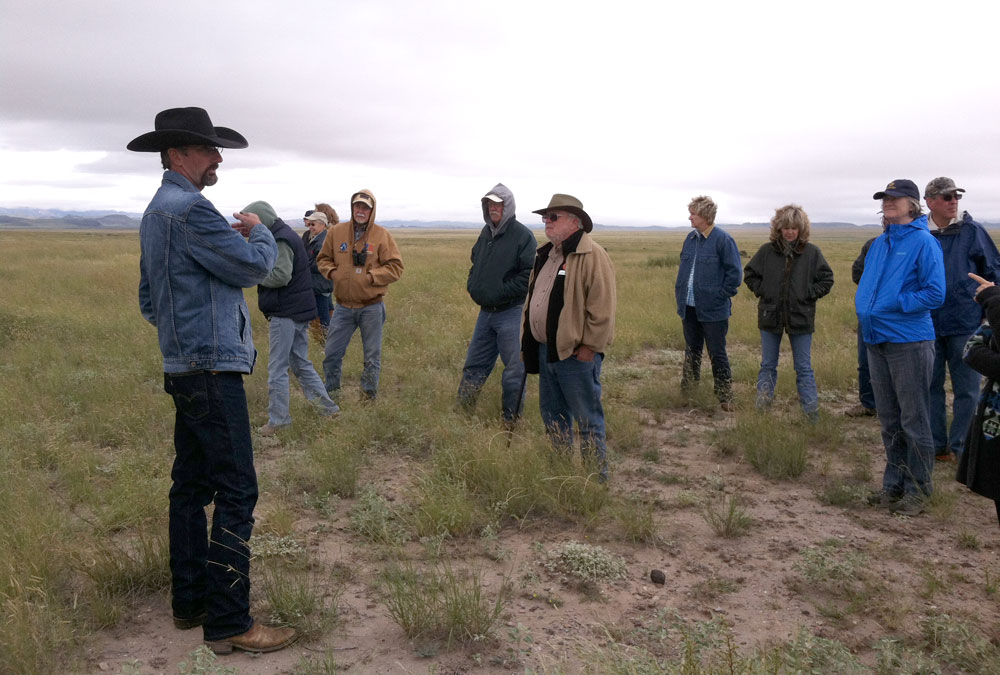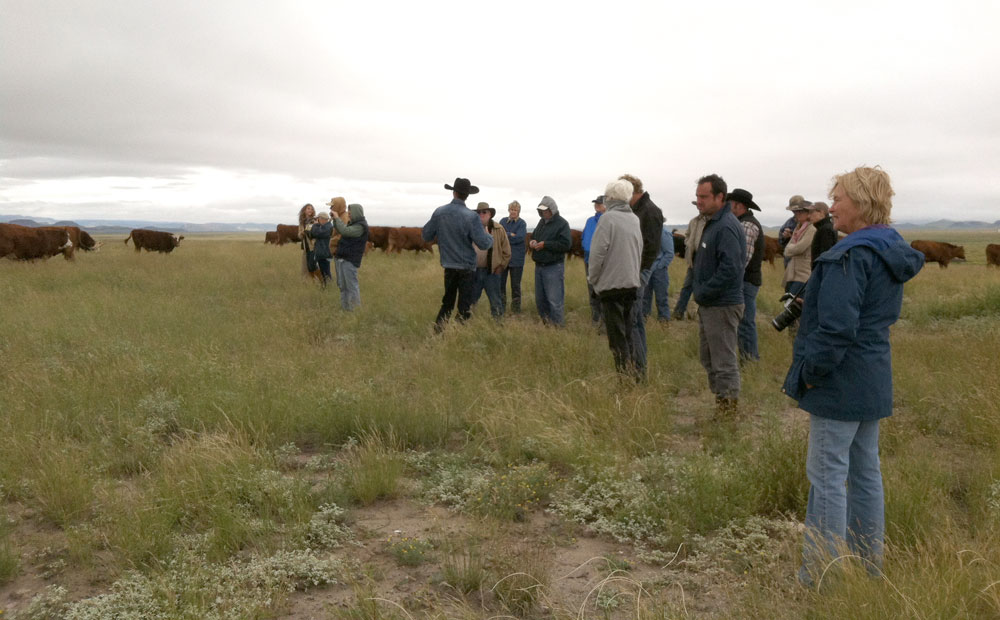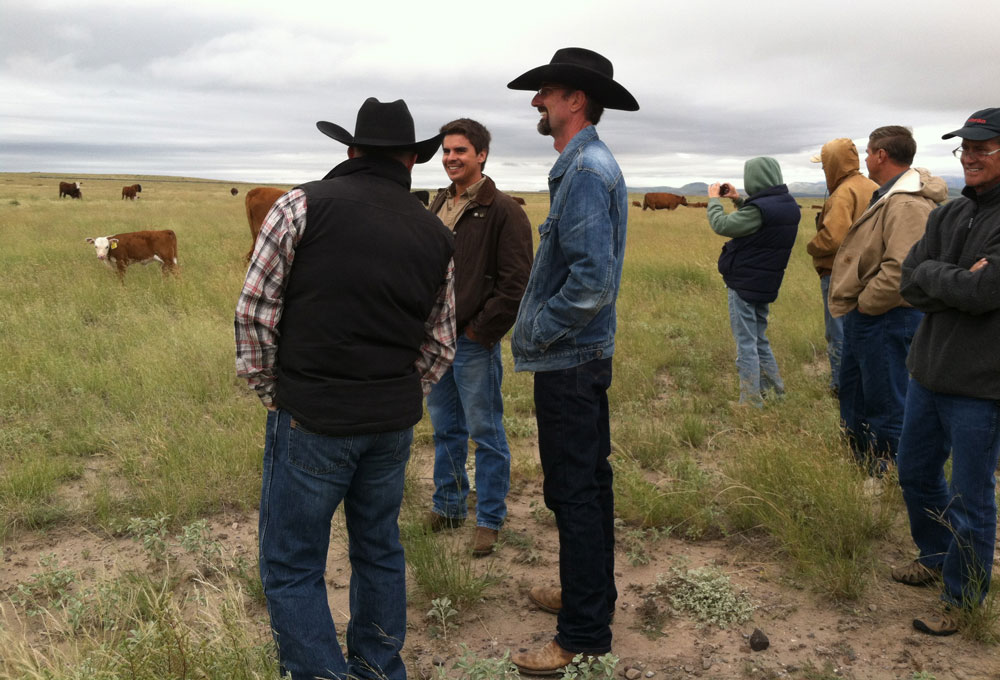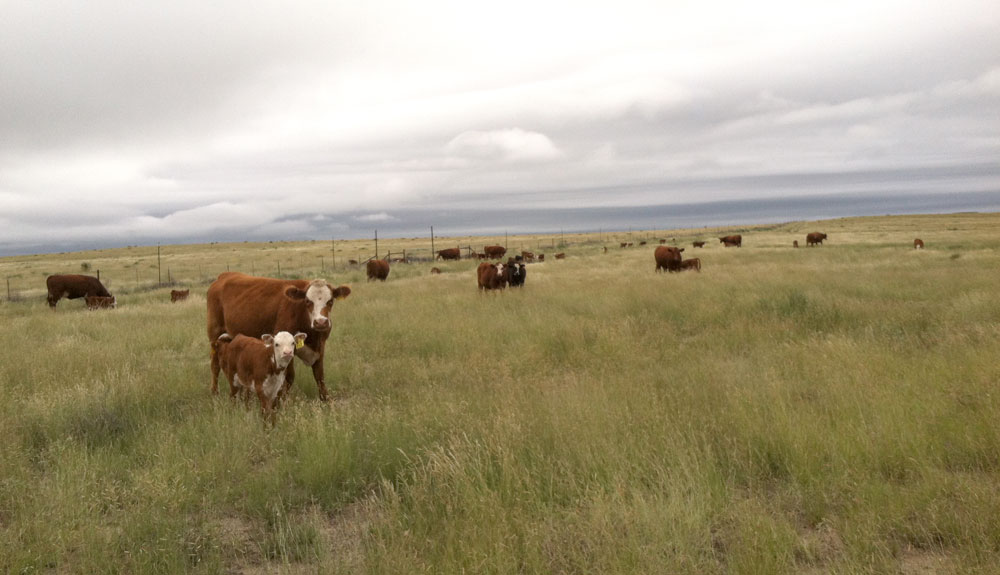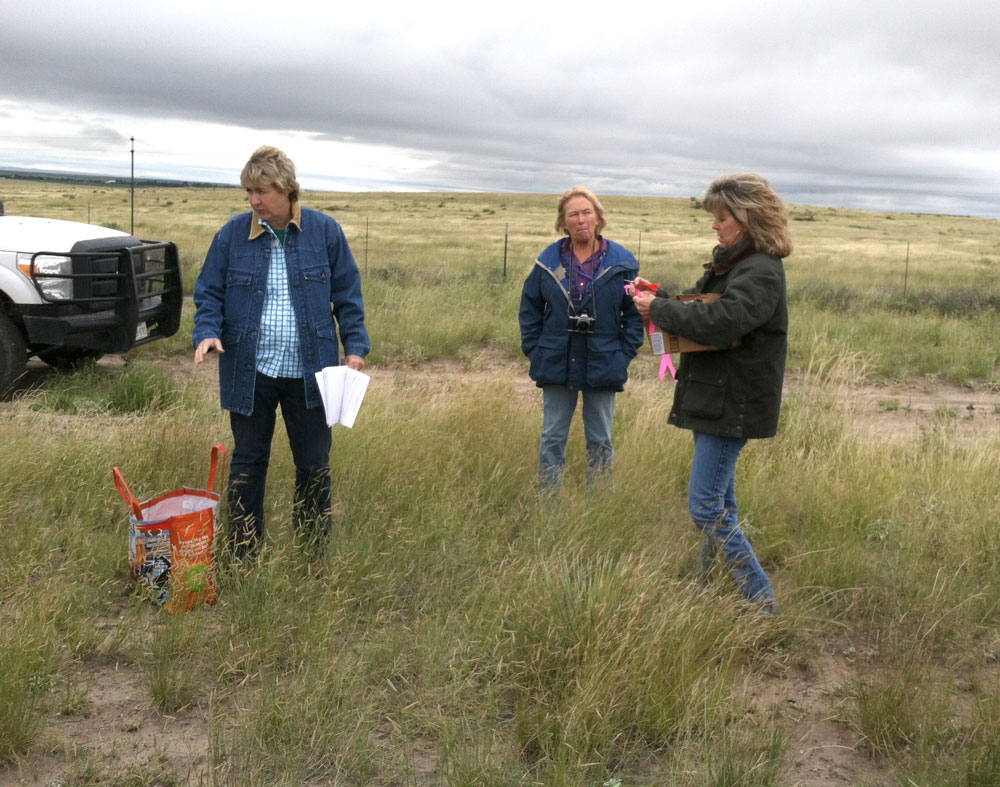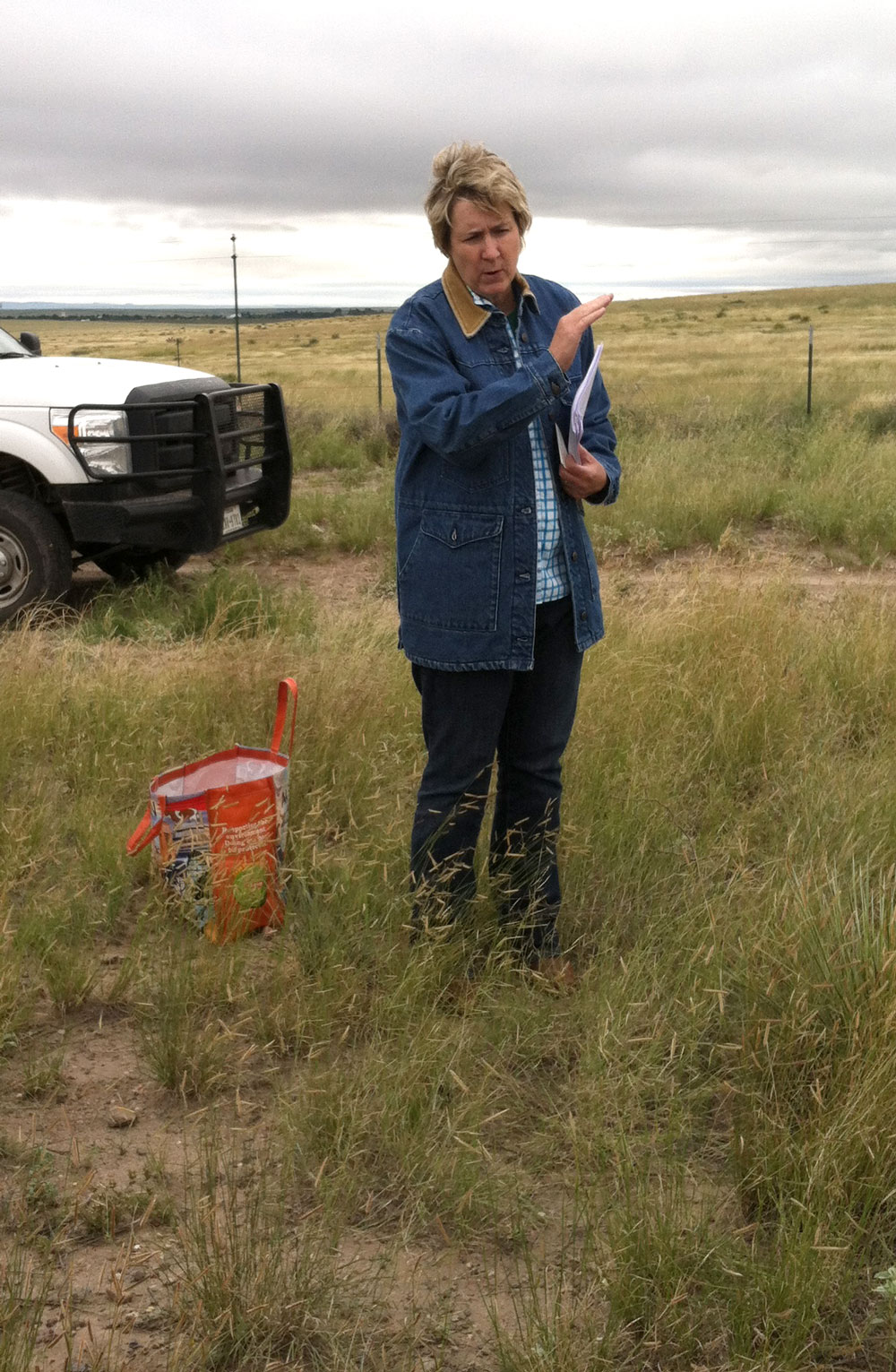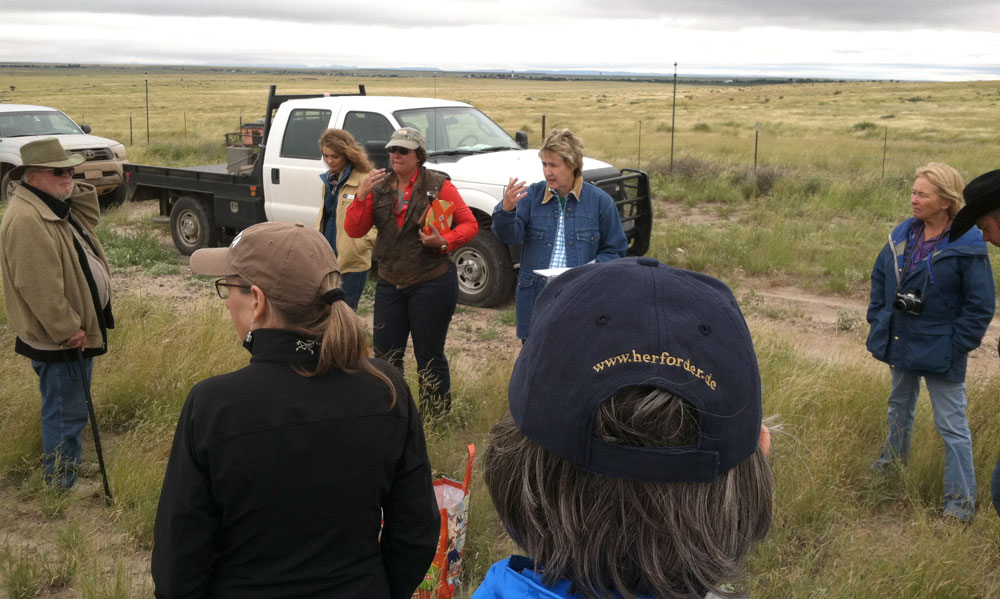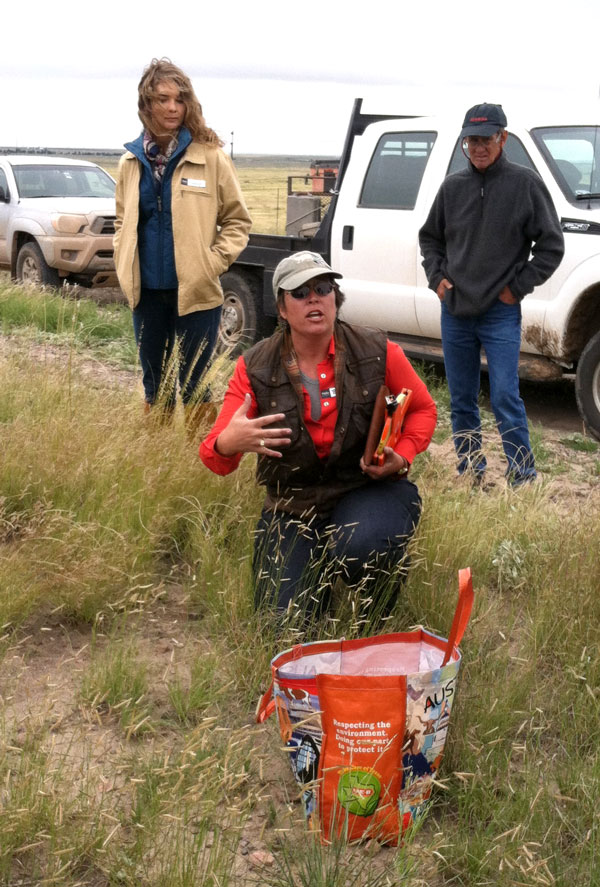 ---
Texas Section Society for Range Management
TSSRM visited Dixon Ranches Mimms Unit during their annual conference, which took place in Alpine and Marfa in October 2014. Guests learned about the foundation, our grazing programs, research conducted at Mimms, desert grasslands, and pronghorn restoration.