Mimms Unit encompasses 11,000 acres on the northwest edge of Marfa in Presidio County, an area that boasts some of Texas' finest rangeland. This property is also a precious piece of the Chihuahuan Desert region, where desert grasslands are a critical ecosystem for many plants and animals, particularly migratory birds.
Explore Mimms Unit at the Overlook Trail Grand Opening on Sept. 26, which will include a grass identification workshop with Dr. Michael Powell. Learn more and register.
OVERLOOK TRAIL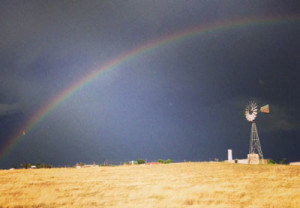 The road entering Mimms Unit offers exceptional views of the Marfa grasslands and the surrounding Davis and Chinati mountains. Visitors are welcome to walk on the first two and a half miles of this ranch road during daylight hours.
The entrance to this trail is at the north end of Austin Street in Marfa. Please read and respect the guidelines for visitors posted at the entrance to the ranch. Dogs must remain leashed. Bicycles, motorized vehicles, camping, and firearms are not permitted.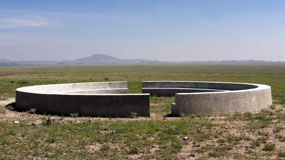 Along the trail are exhibits about the ranch and  high-desert environment. The trail ends at an overlook with a viewing area—created by Marfa designer Joey Benton—where visitors can sit and appreciate the spectacular landscape.
FIELD PROGRAMS
Dixon Ranches Mimms Unit regularly hosts field programs for volunteer groups, students and landowners. For example, the Marfa International School uses the ranch as a "Living Classroom" for its innovative science program. The Highland Soil and Water Conservation District brought area public schools to the ranch to learn about wildlife, soil and range management. Land managers have learned about our grazing system during workshops and tours with the Texas Section of the Society for Range Management and Holistic Management International.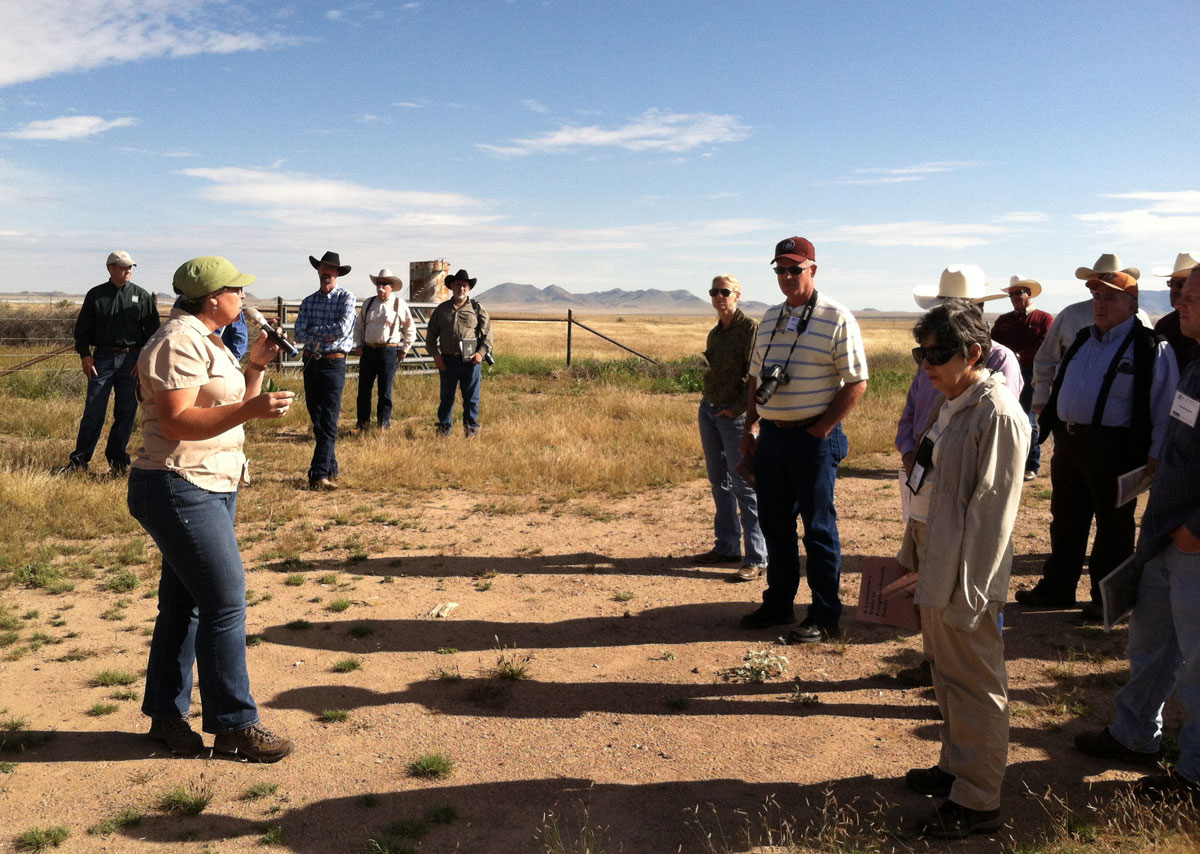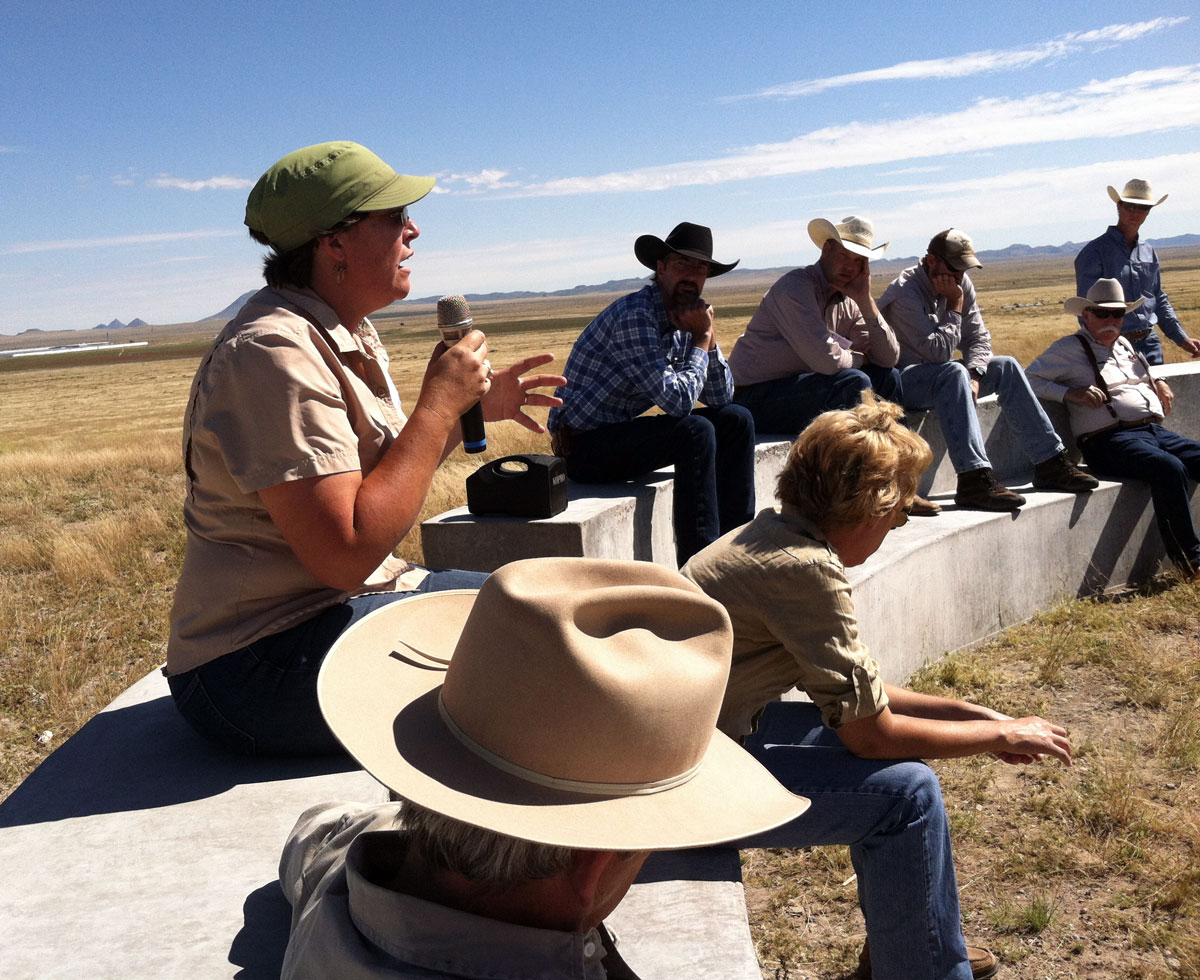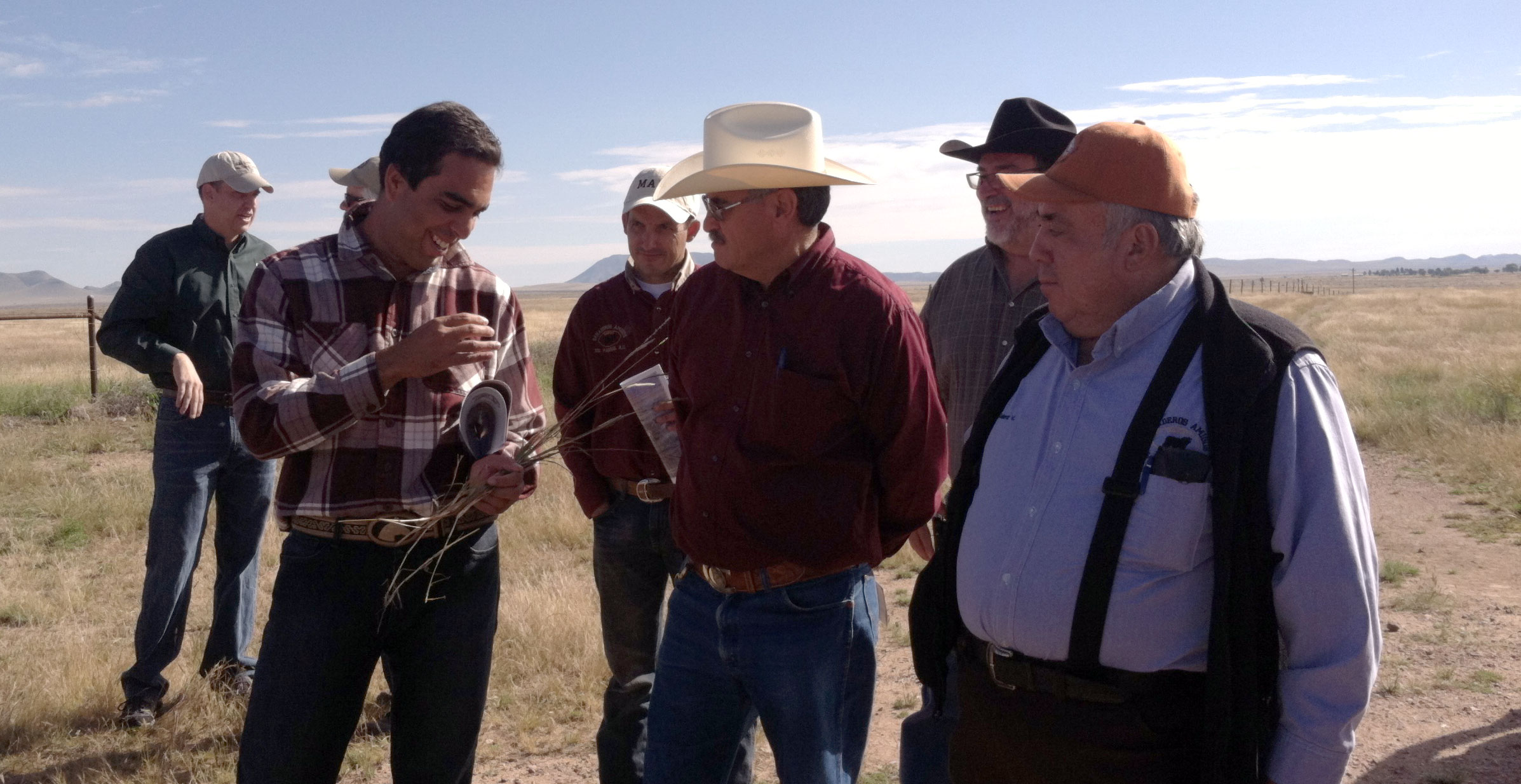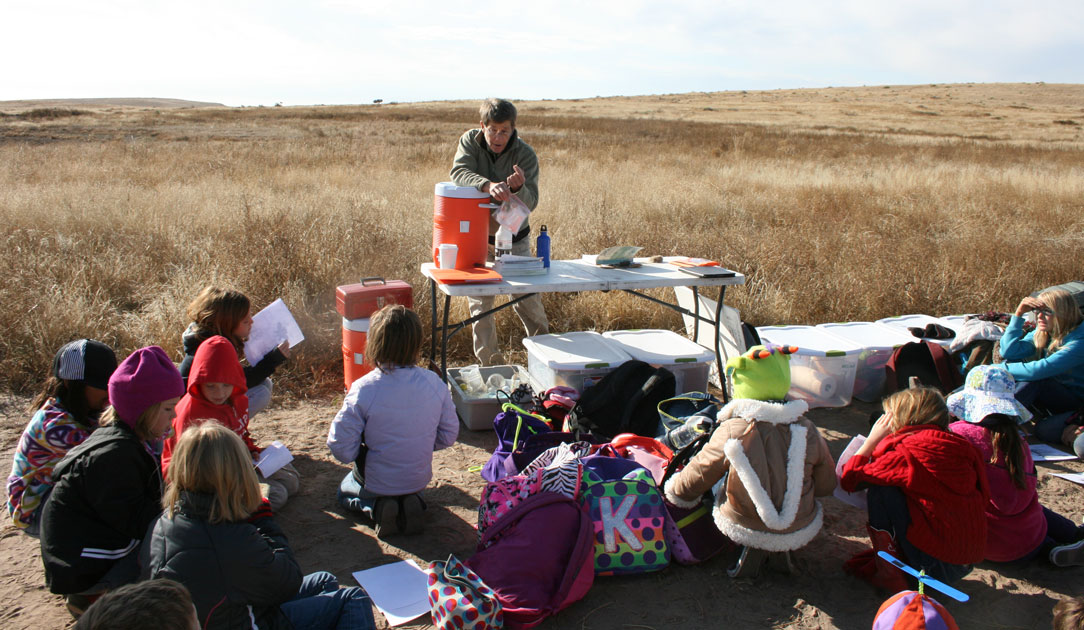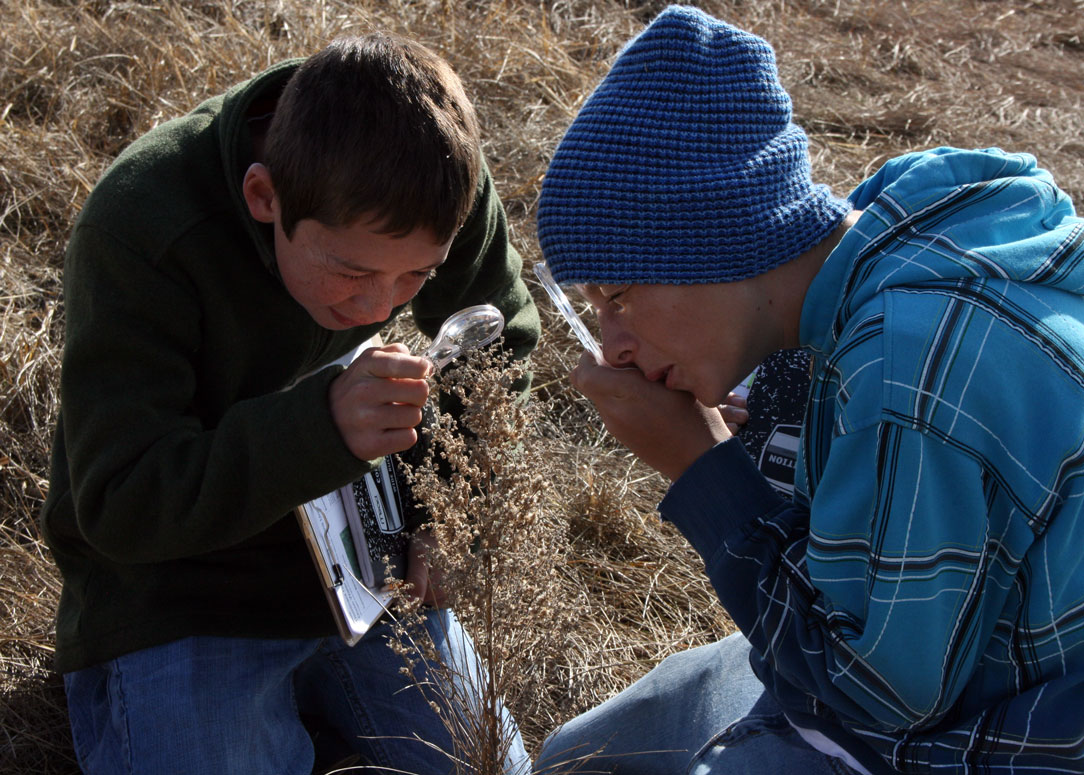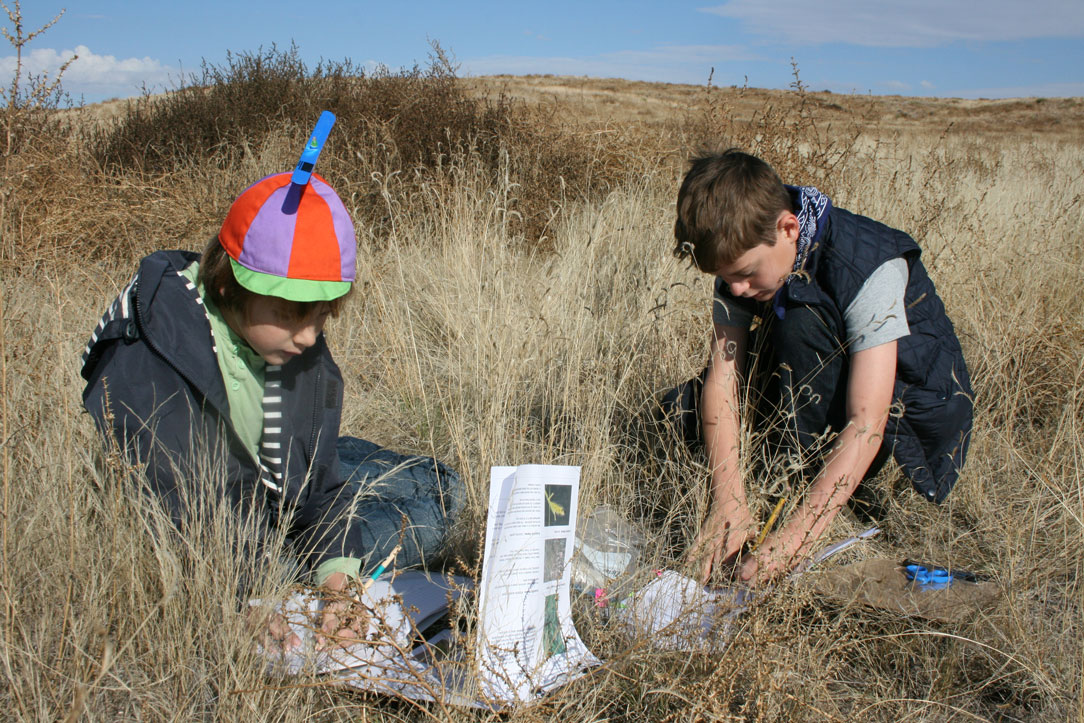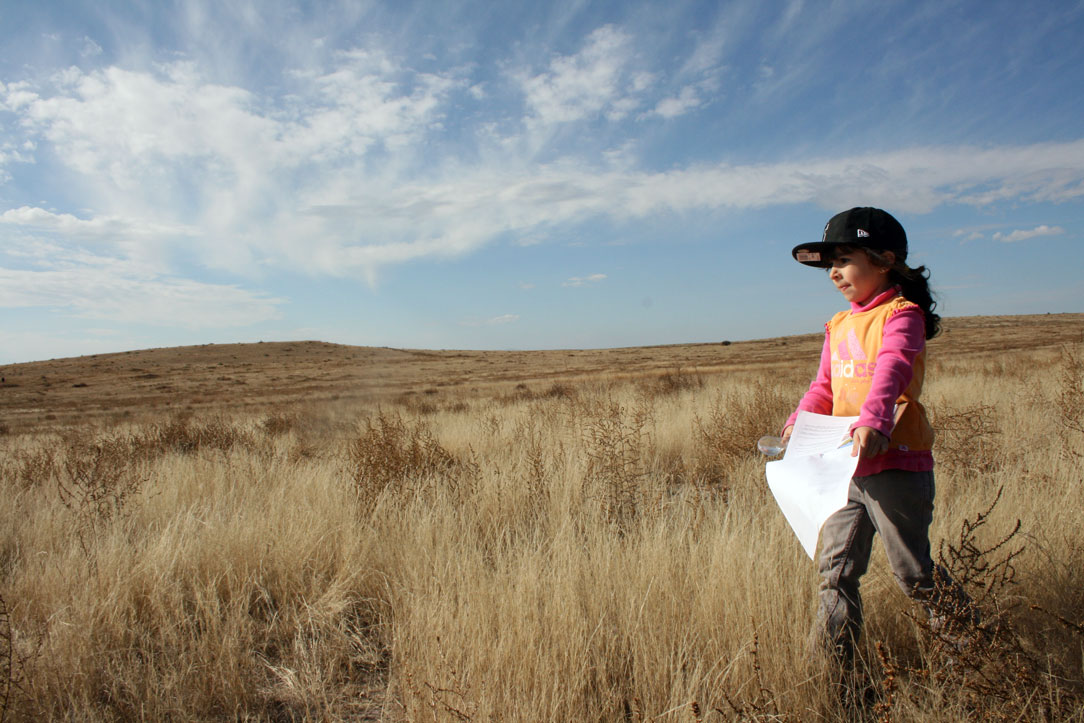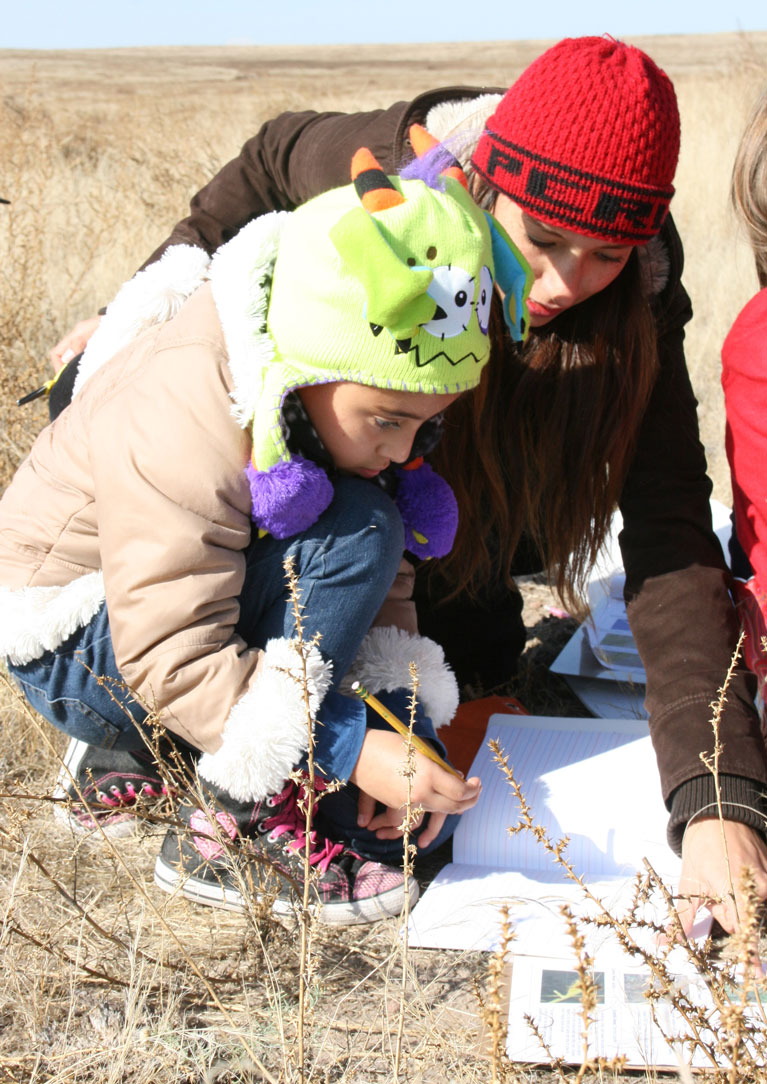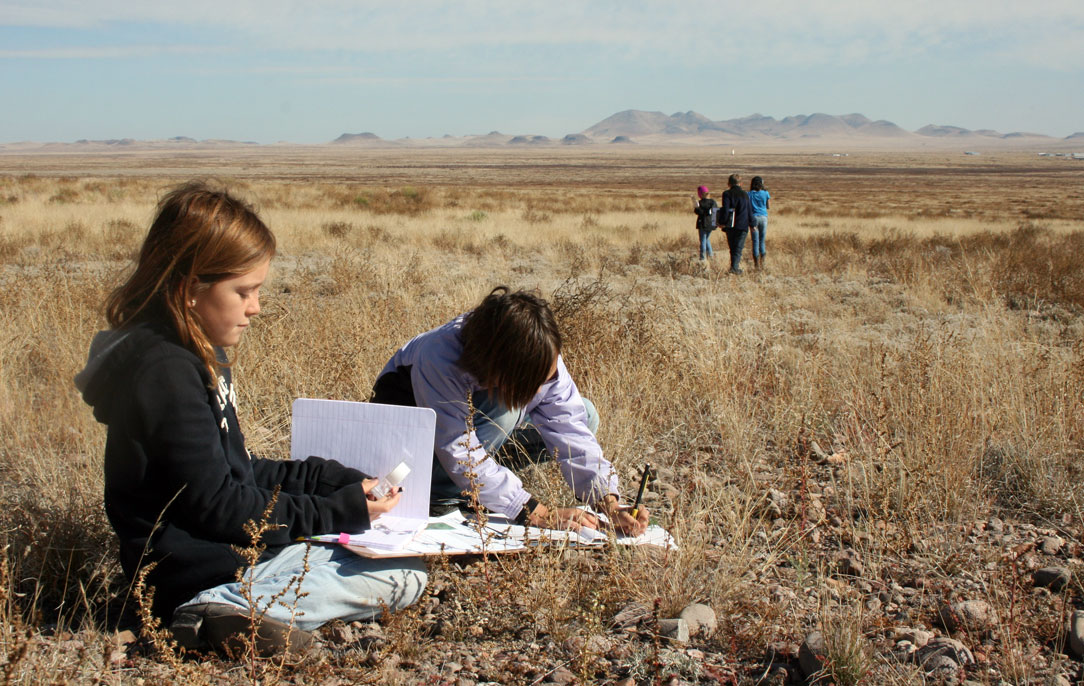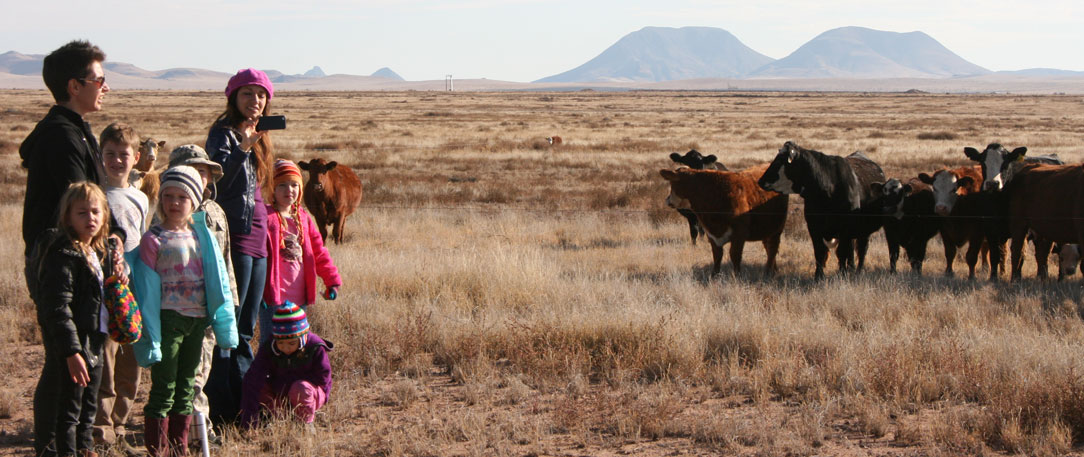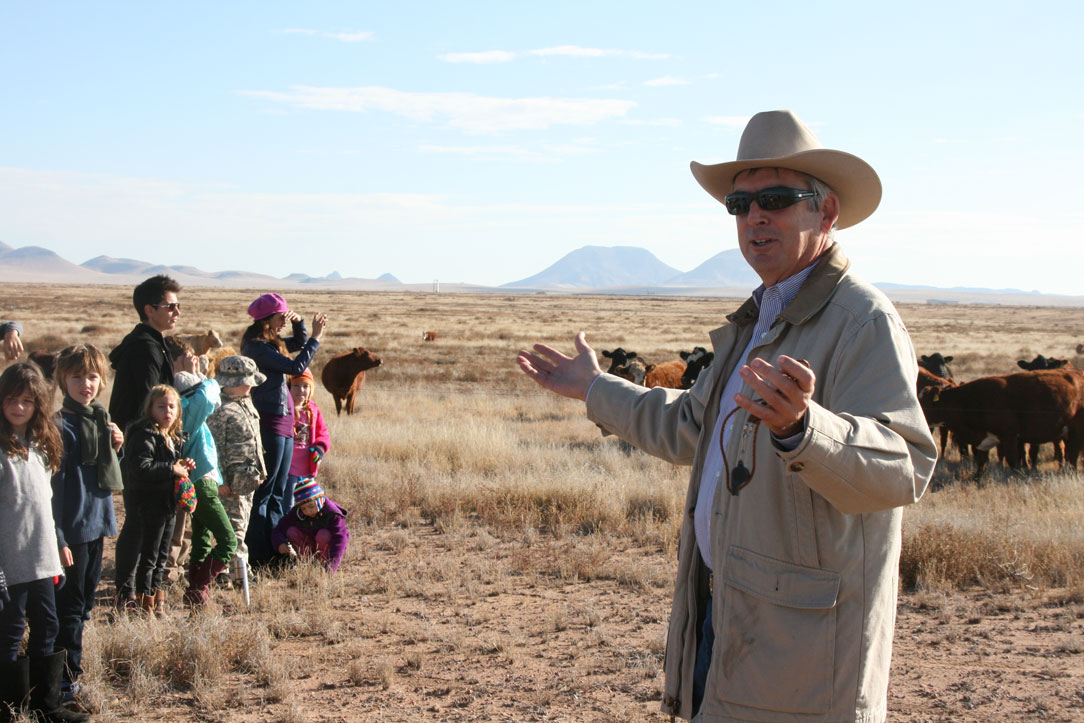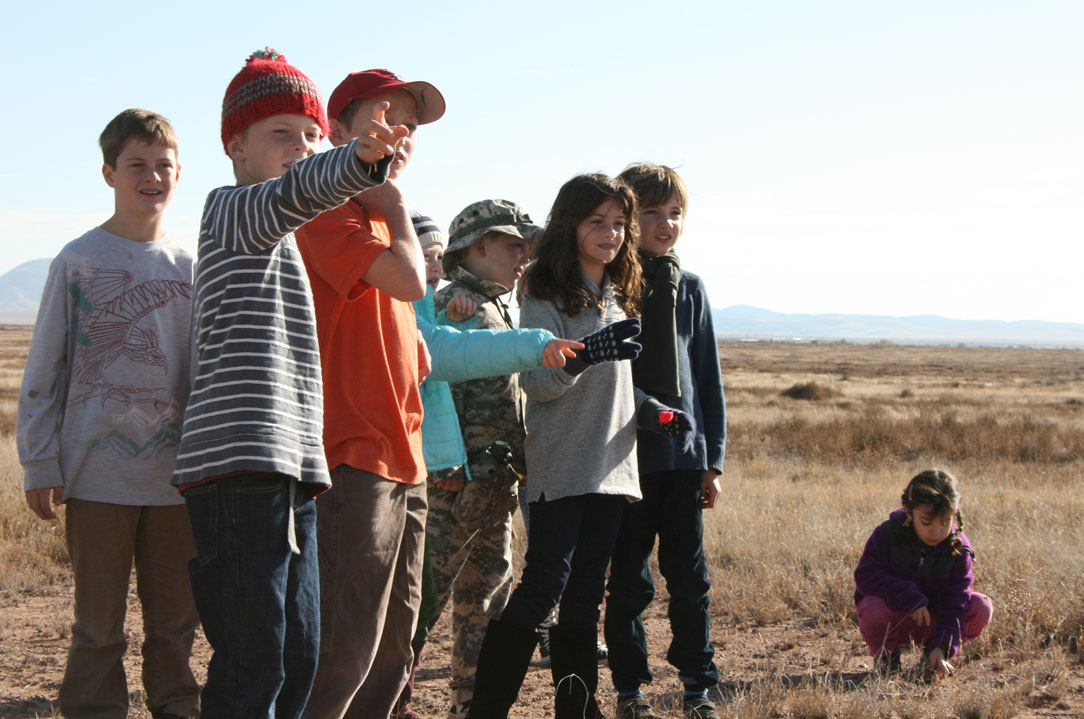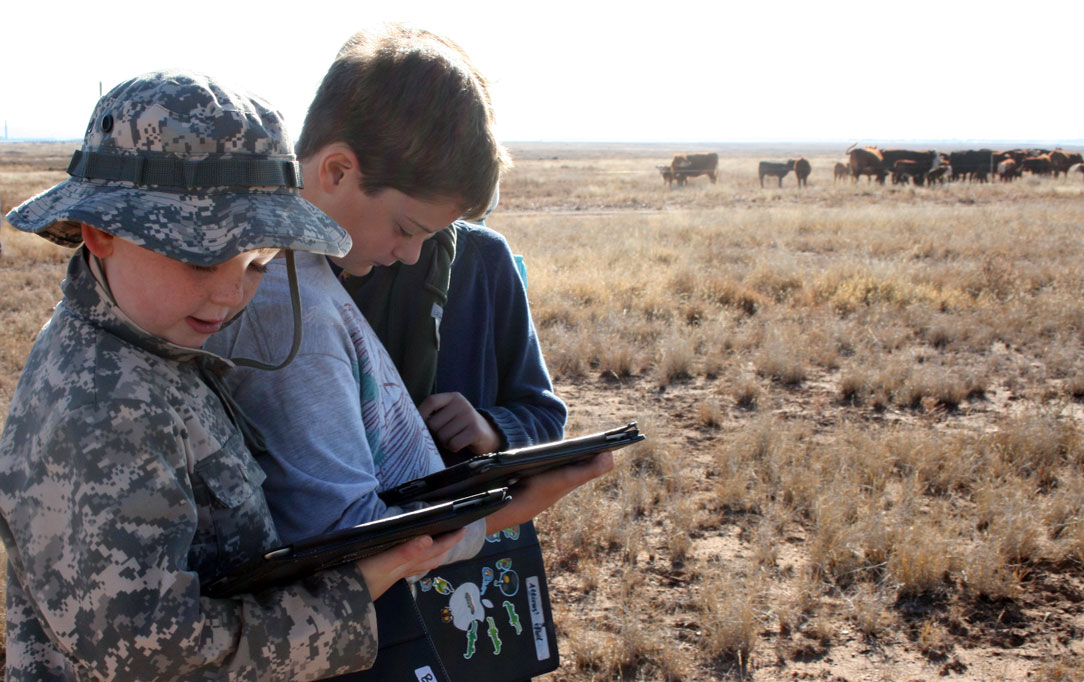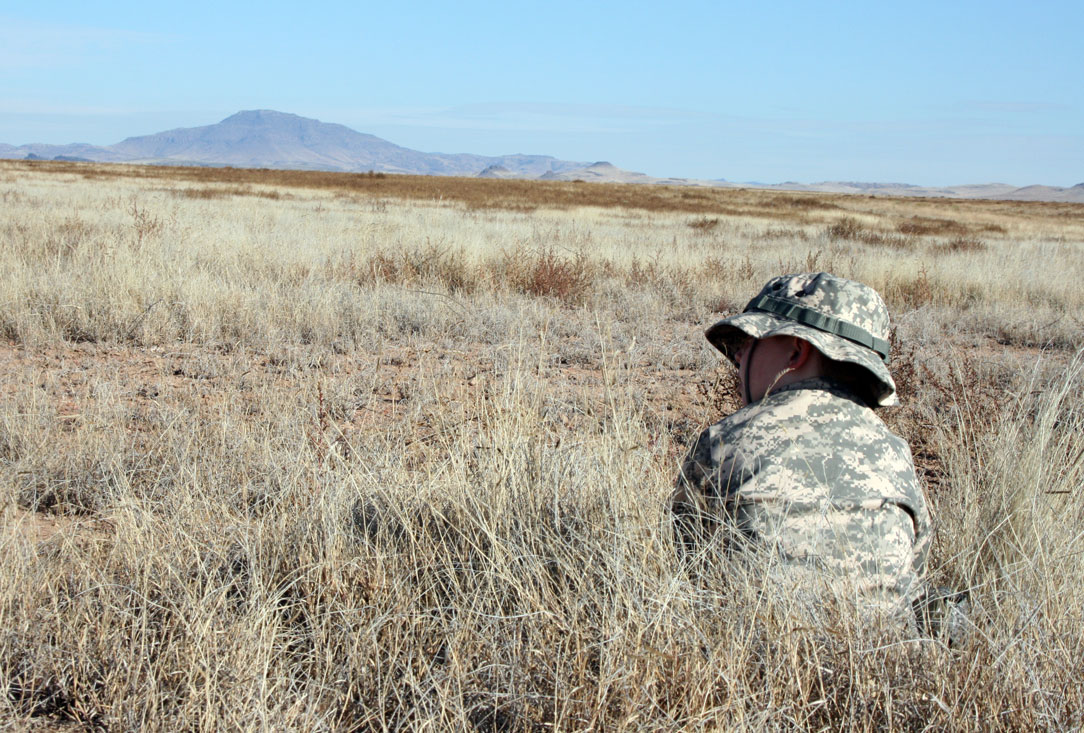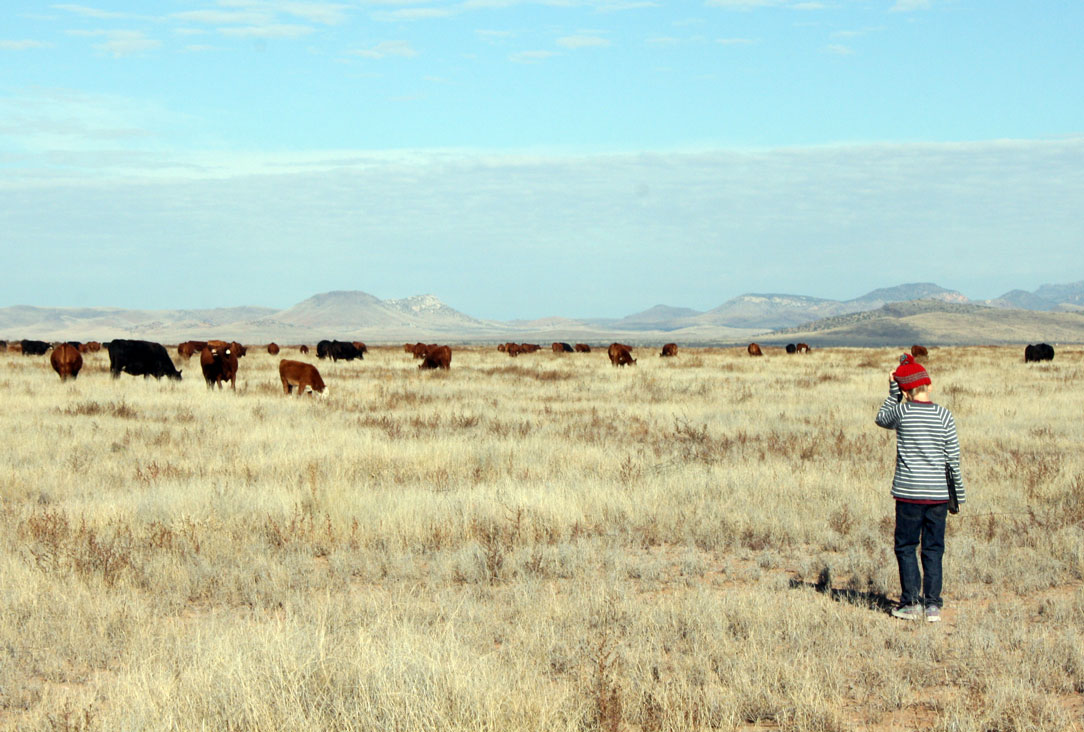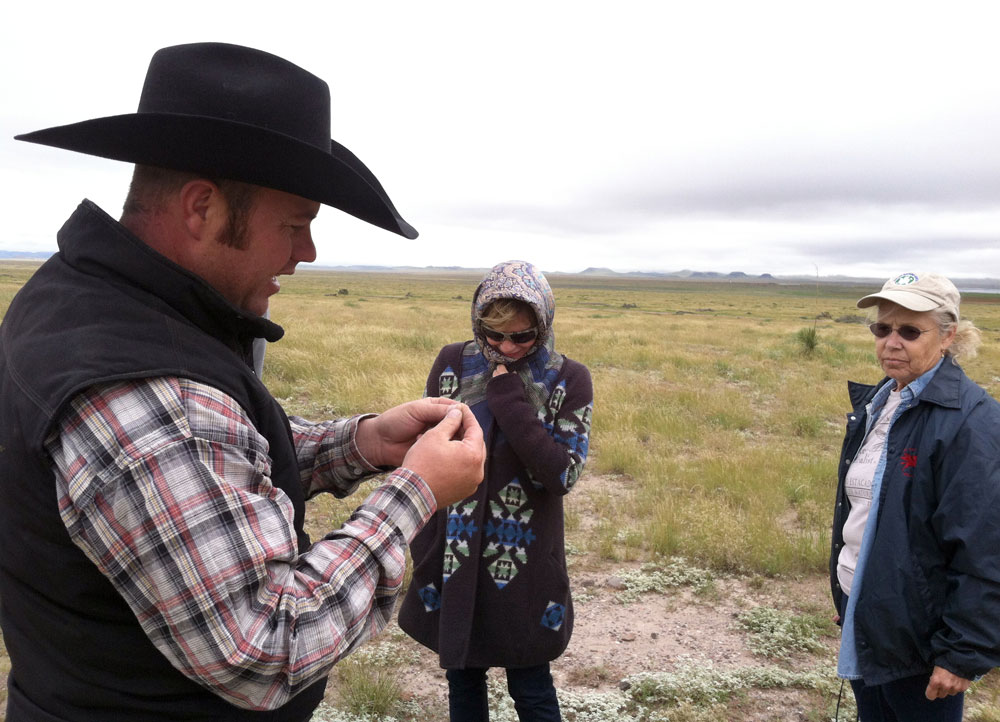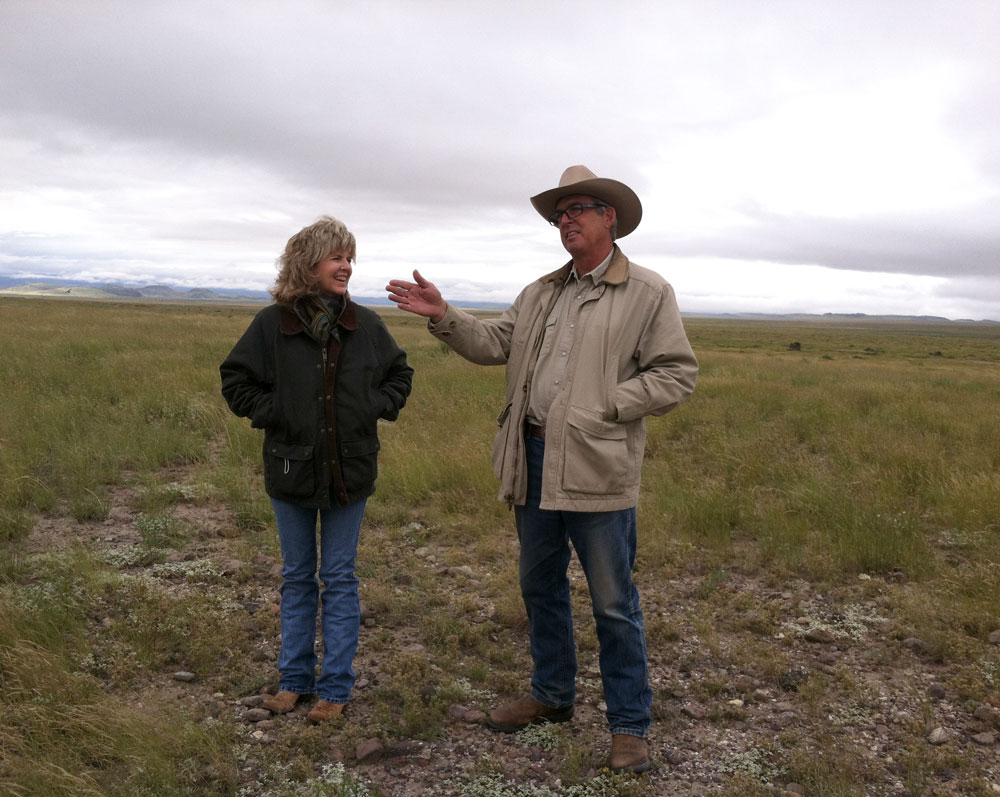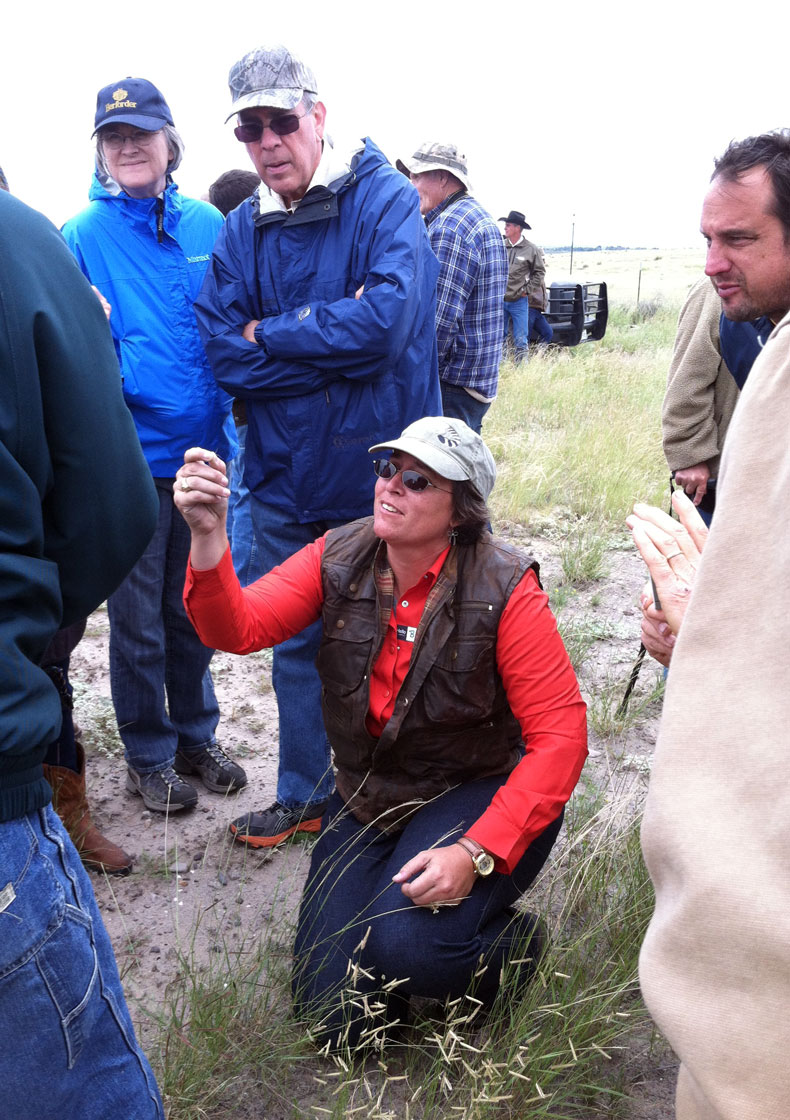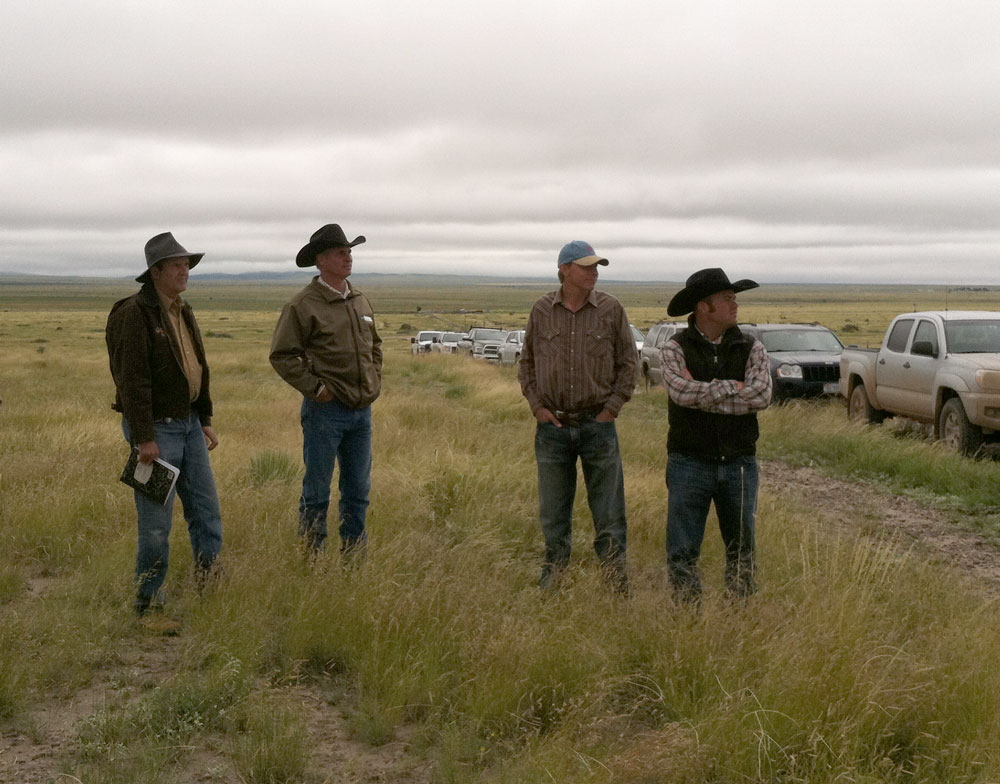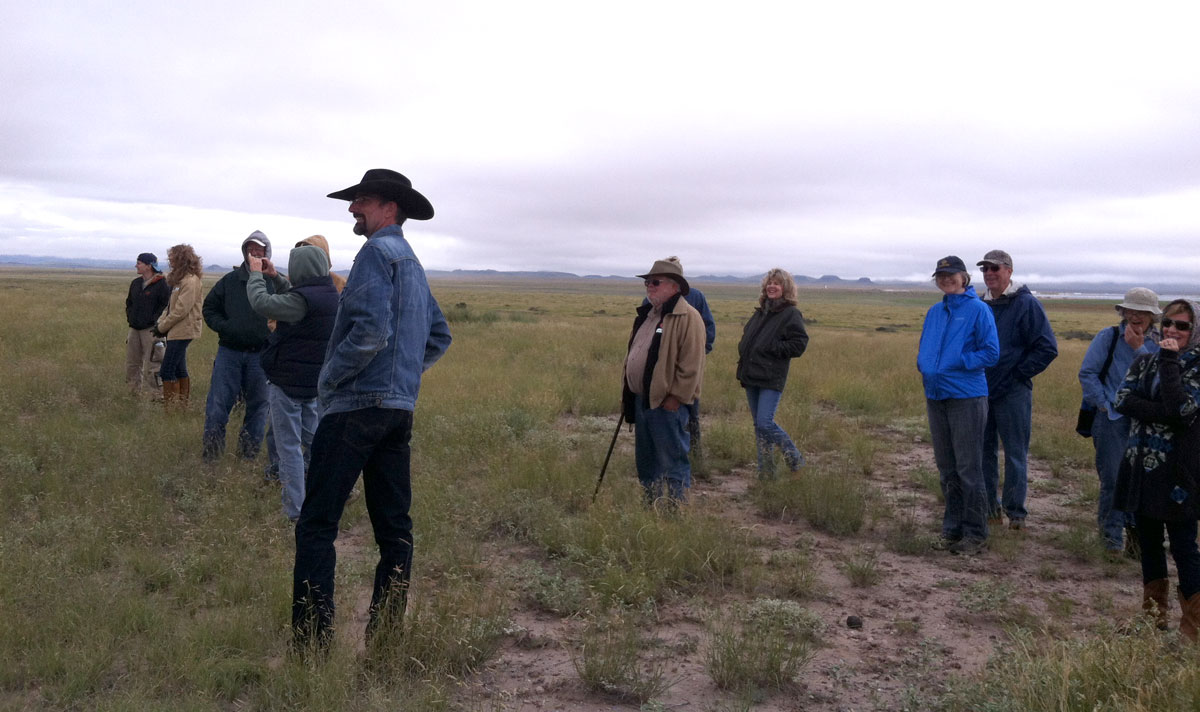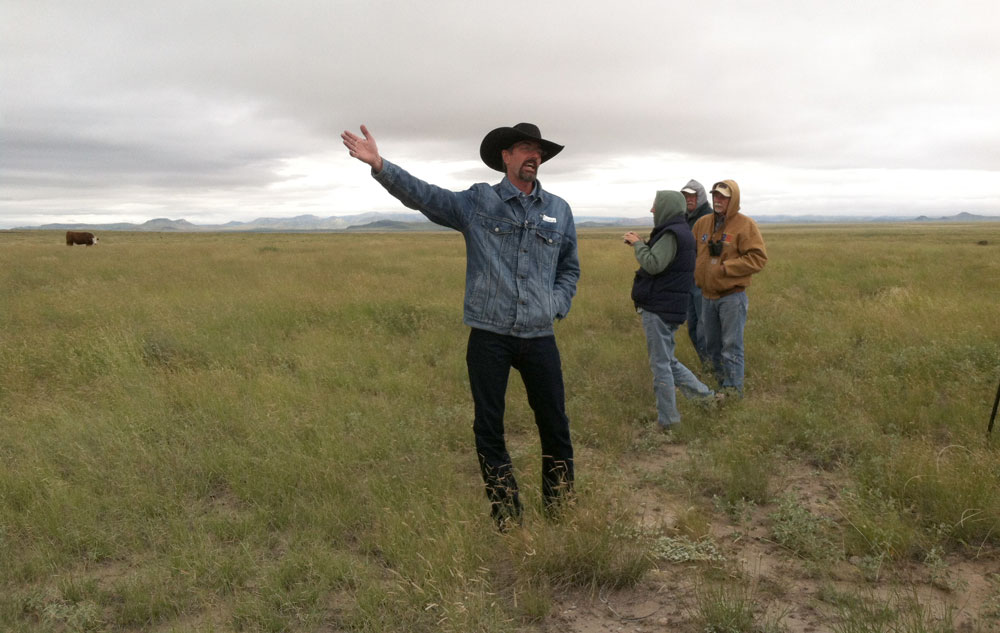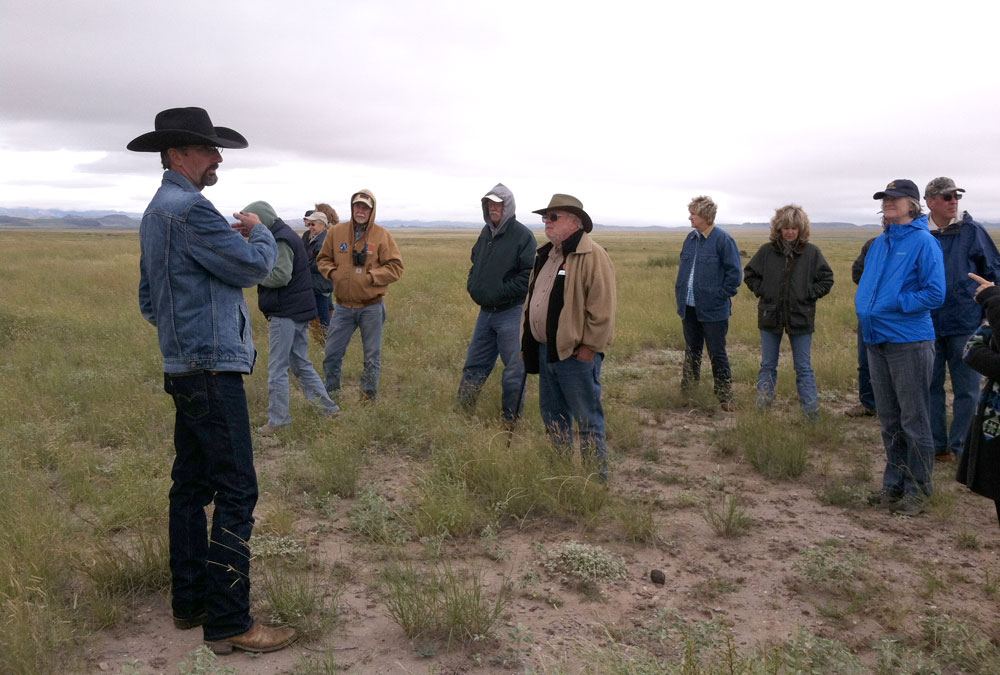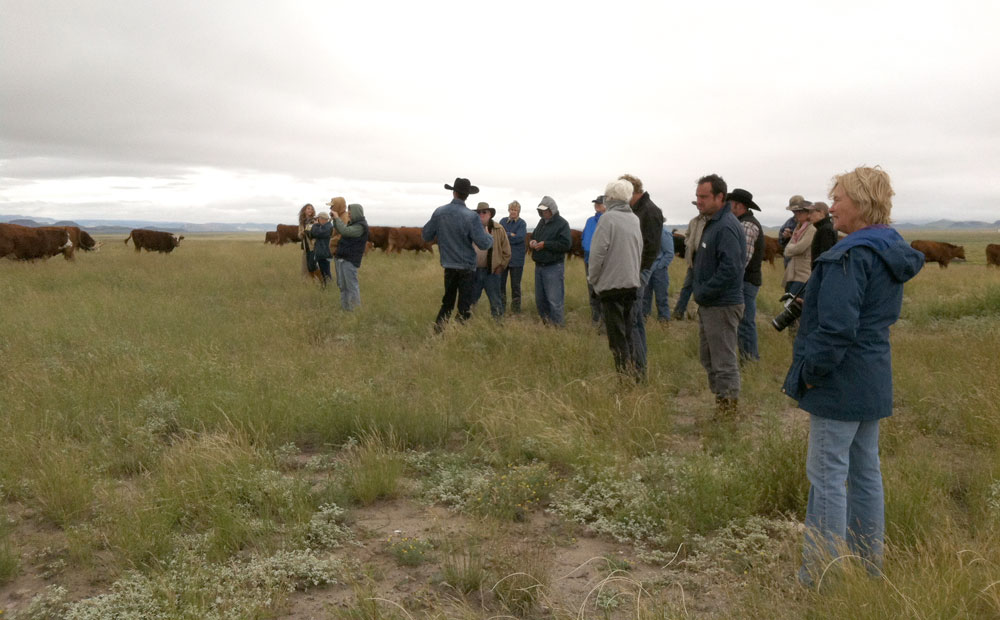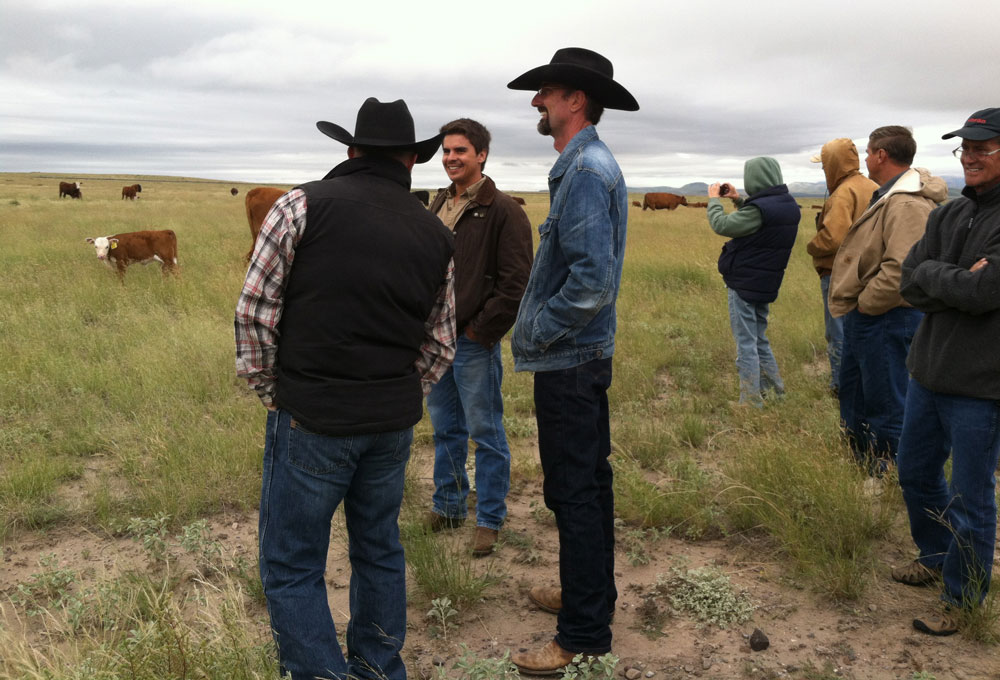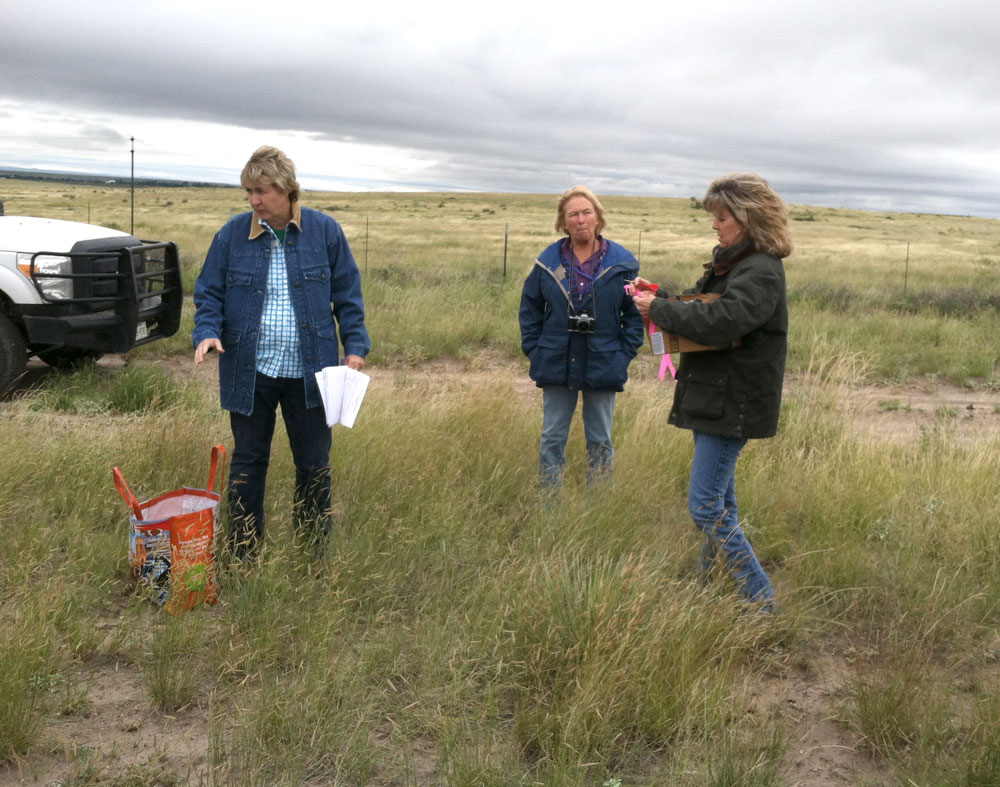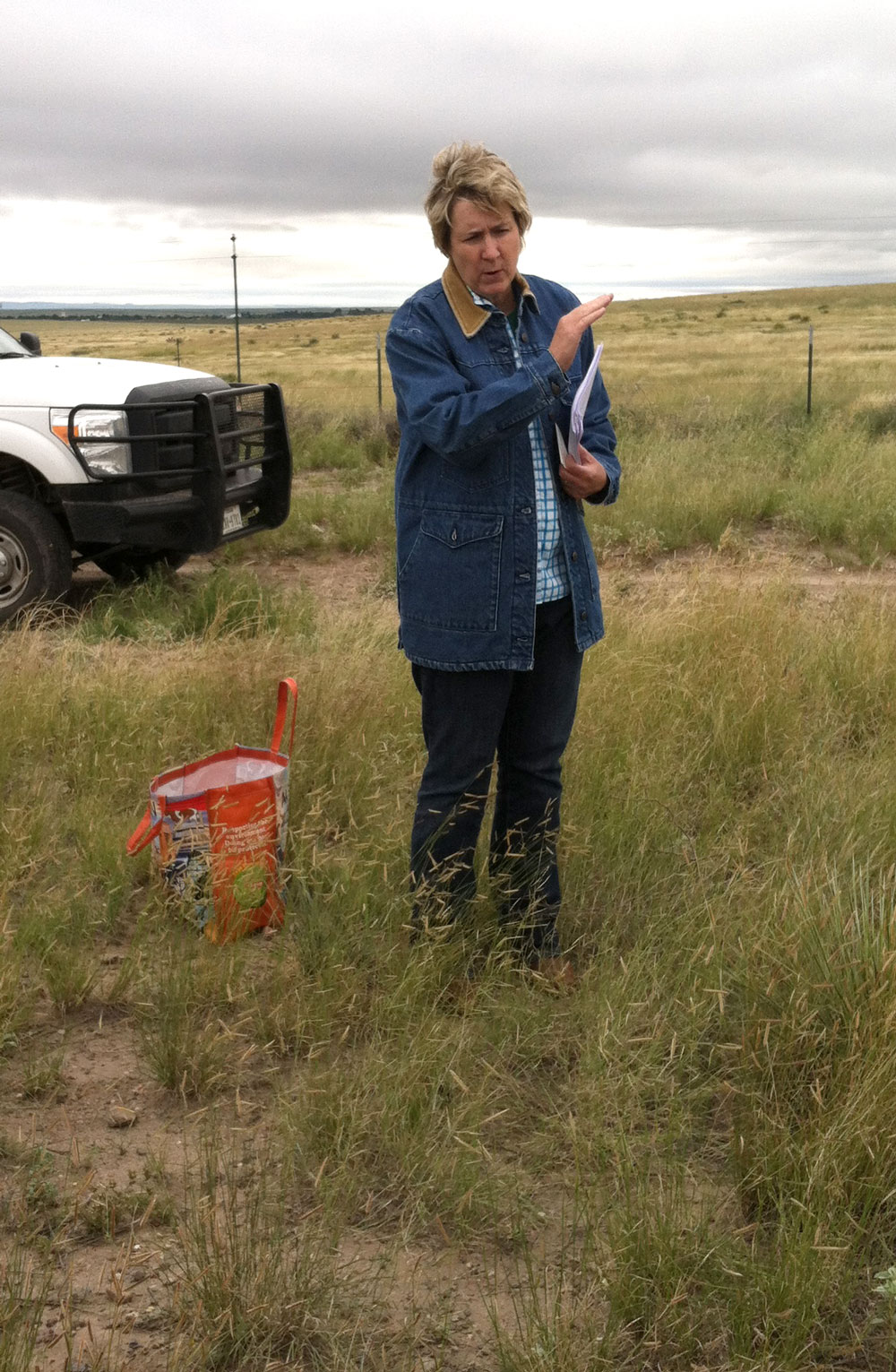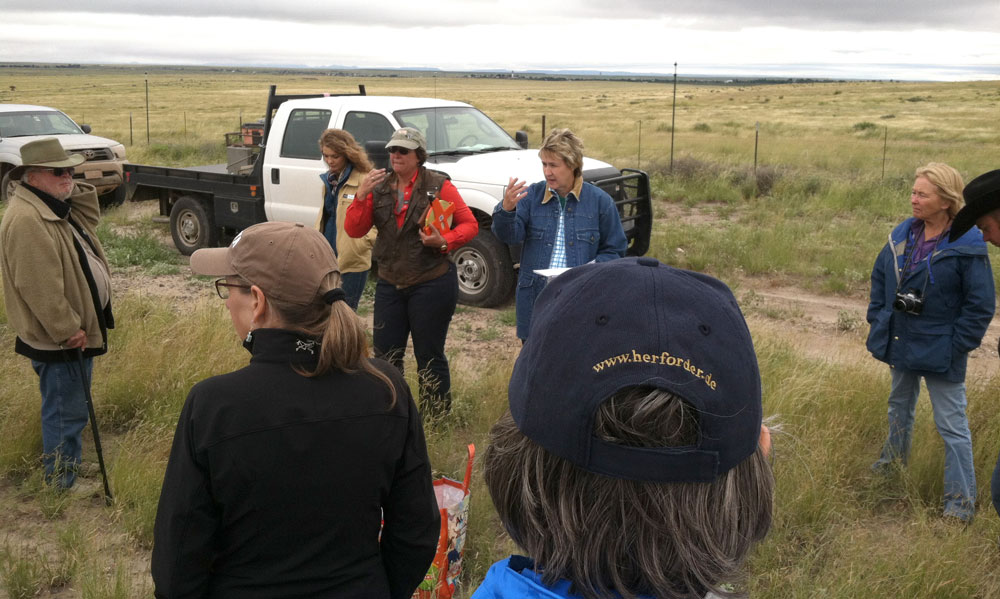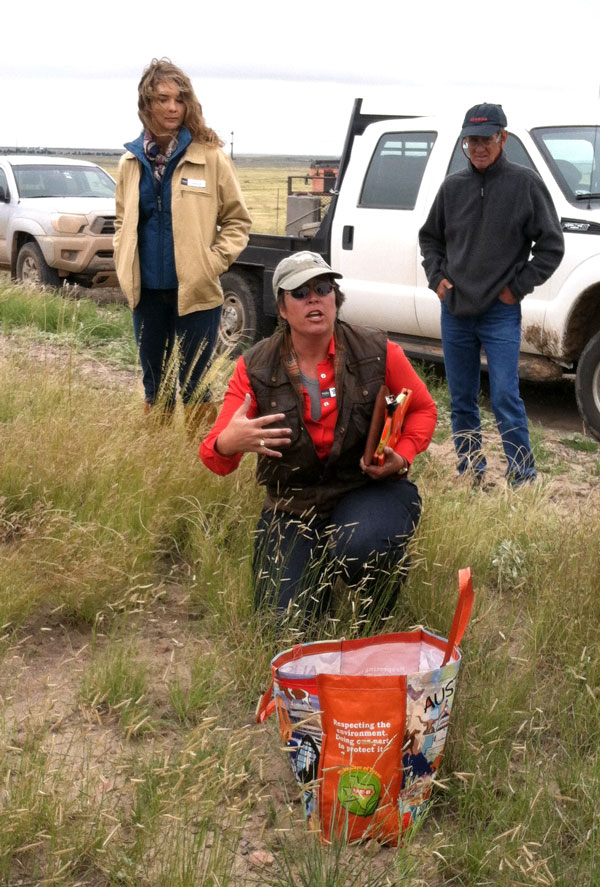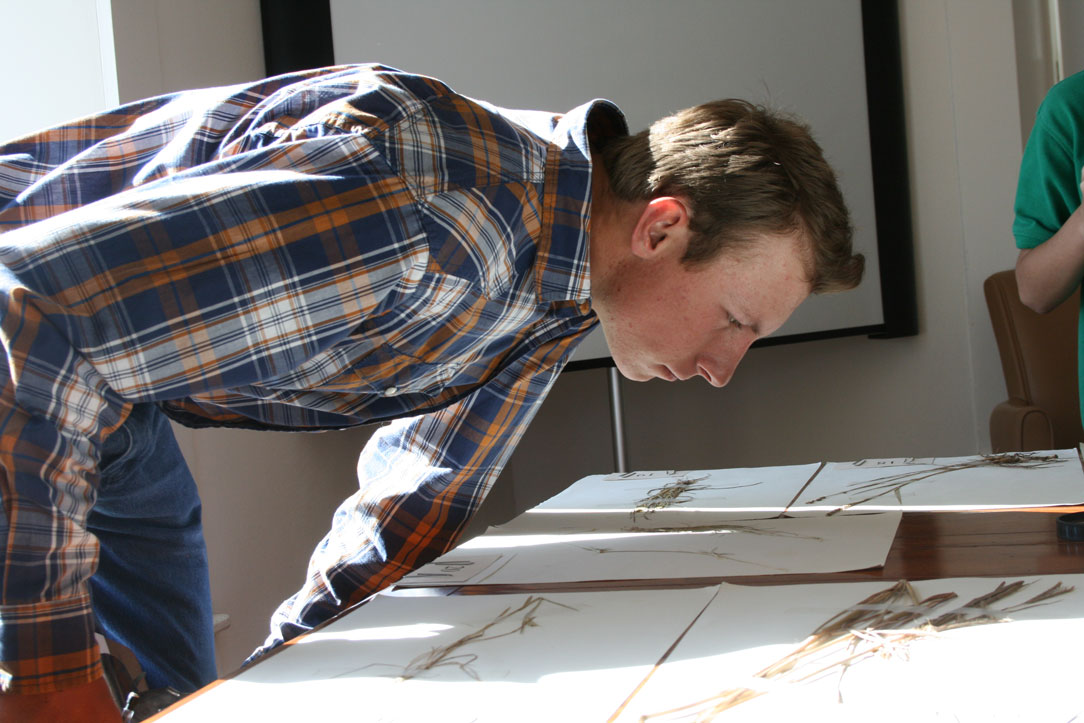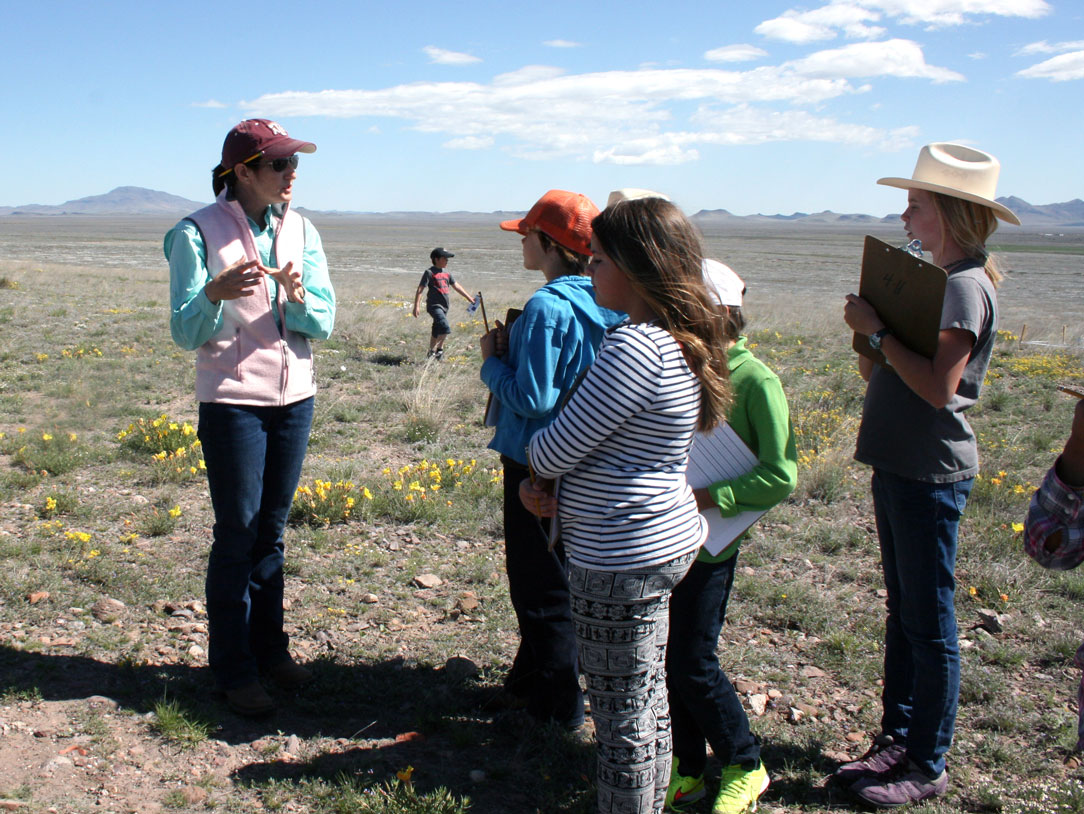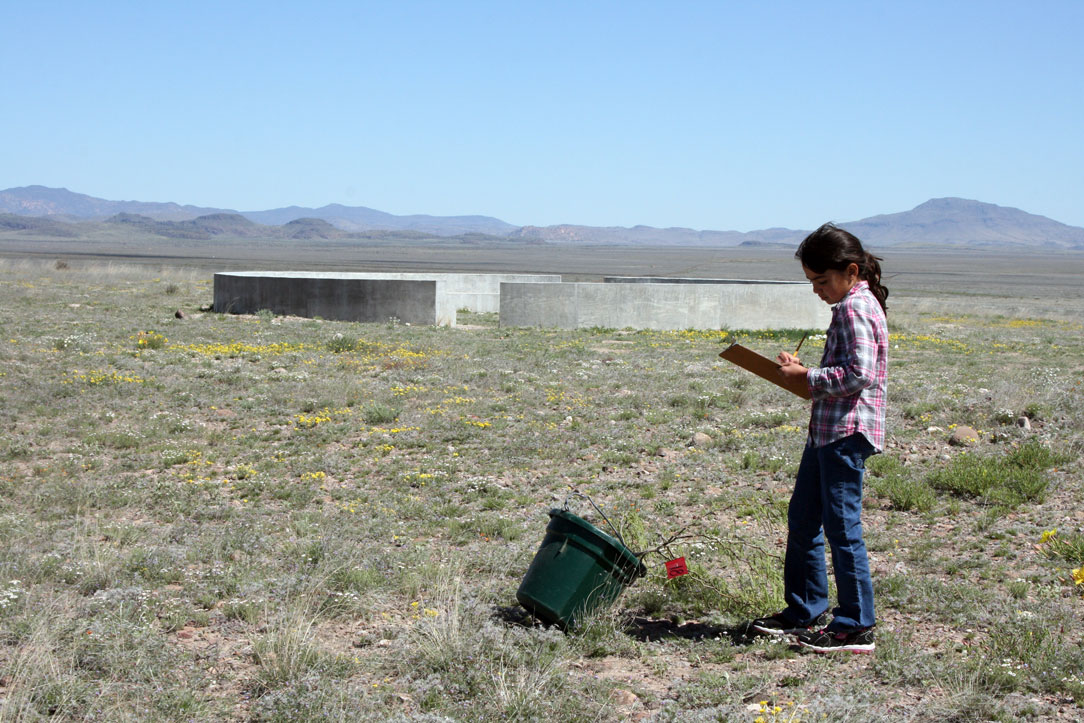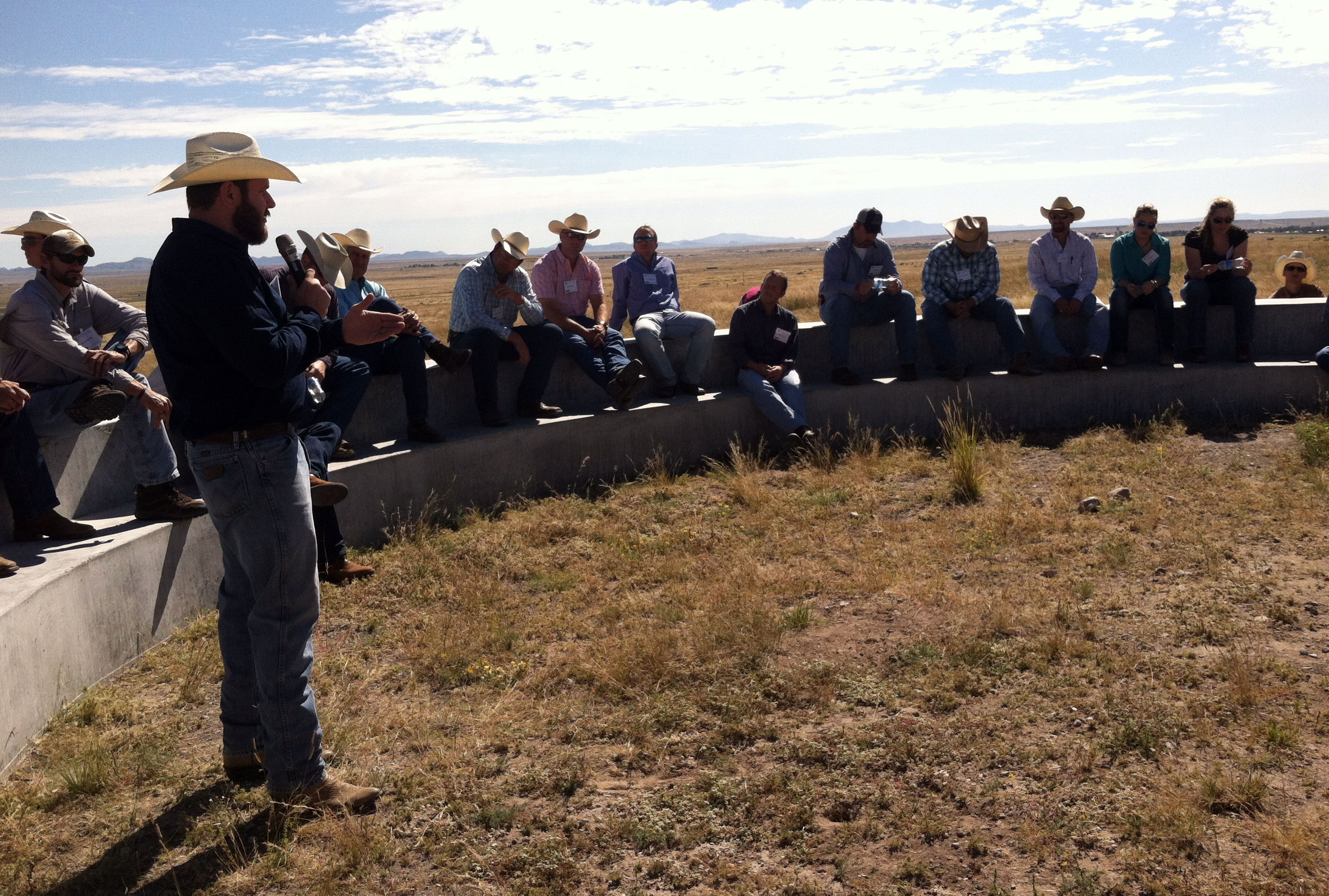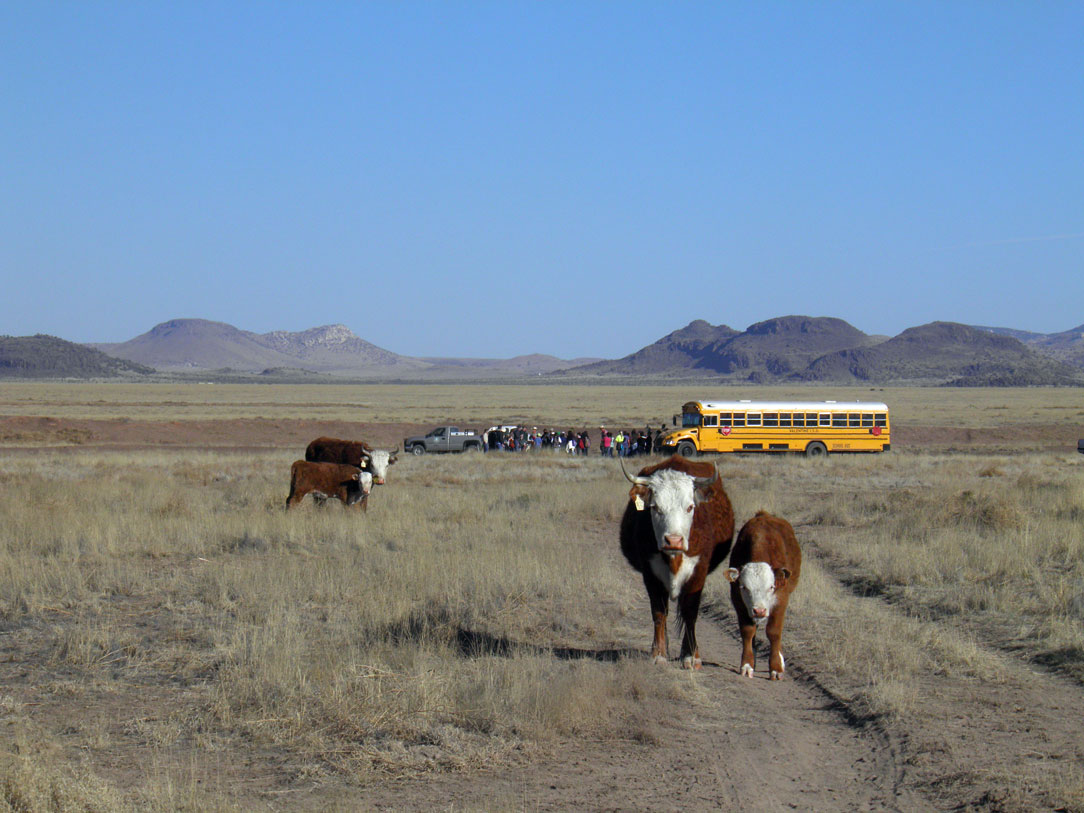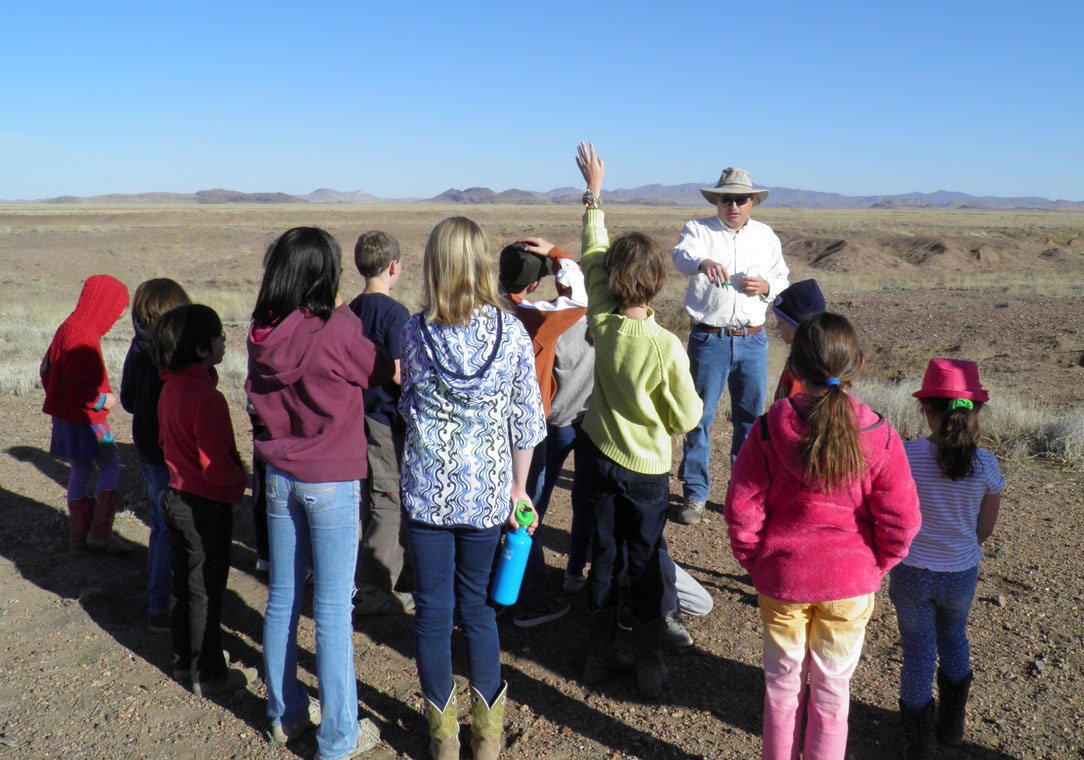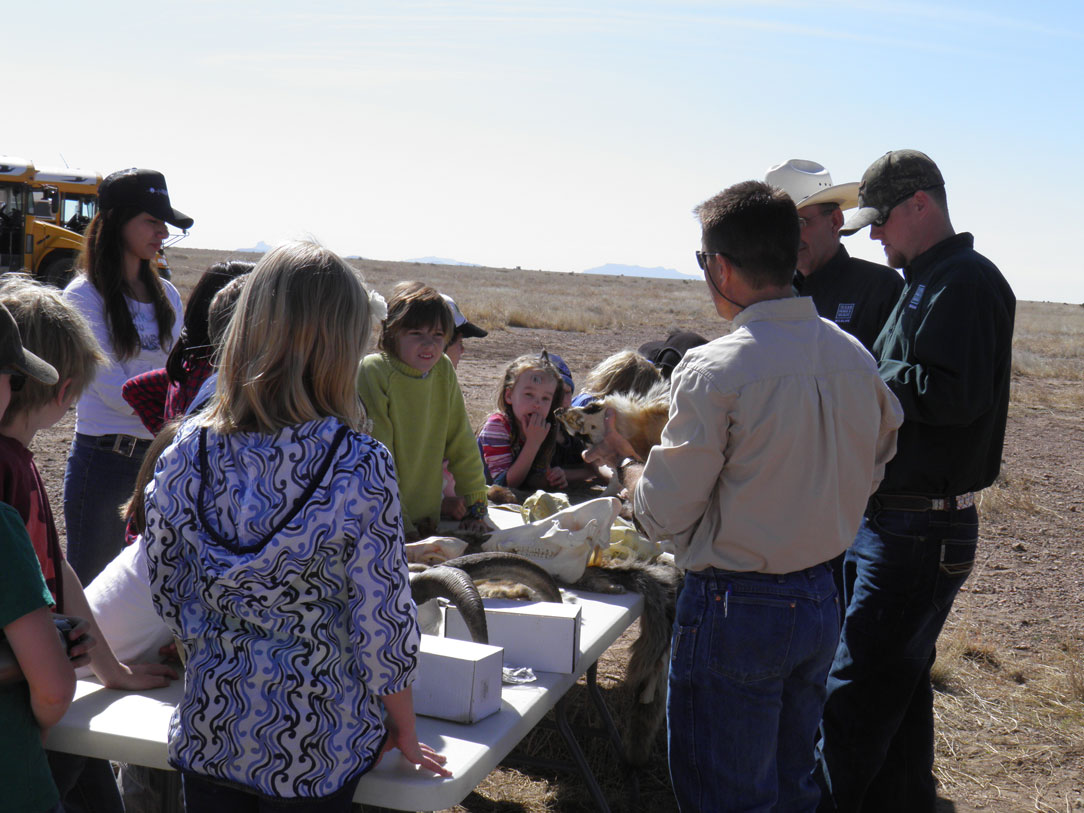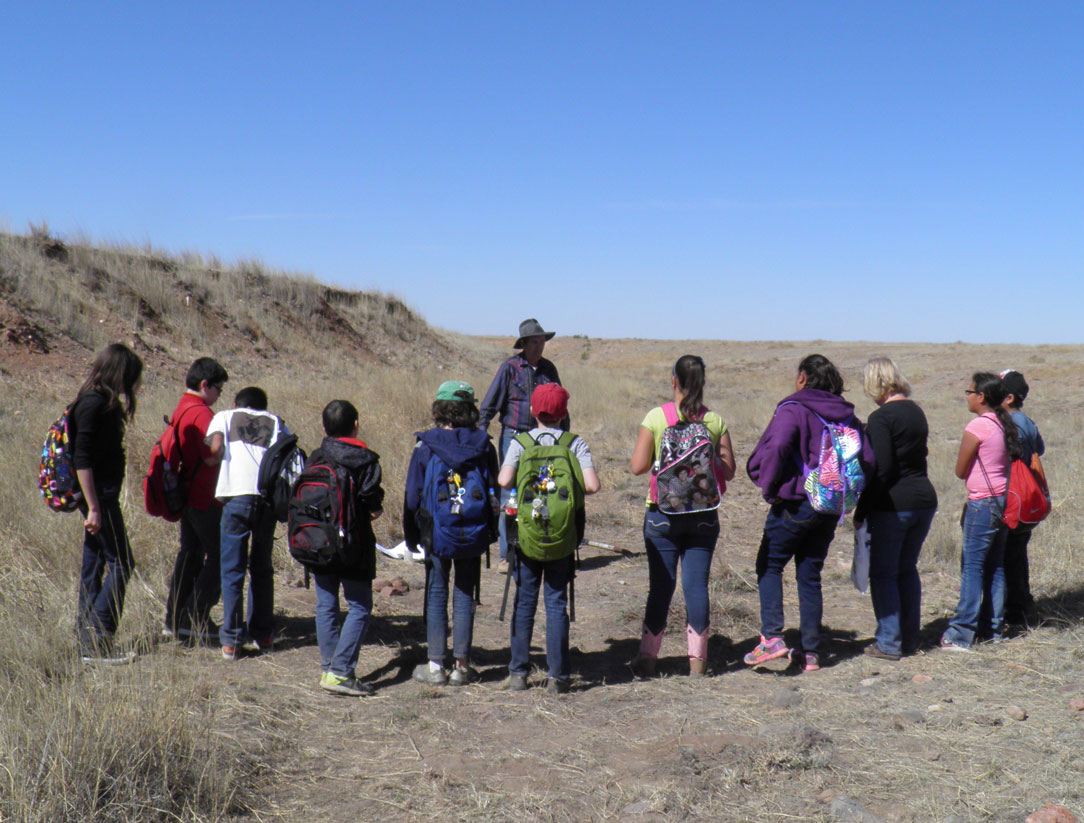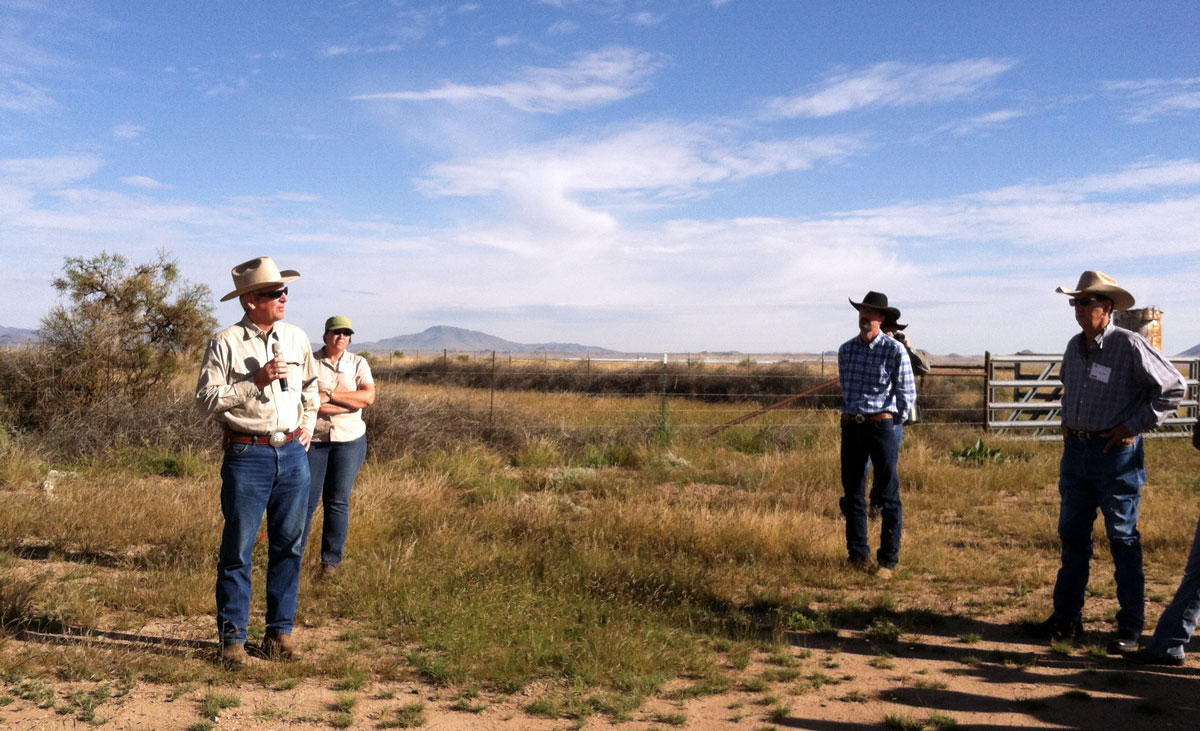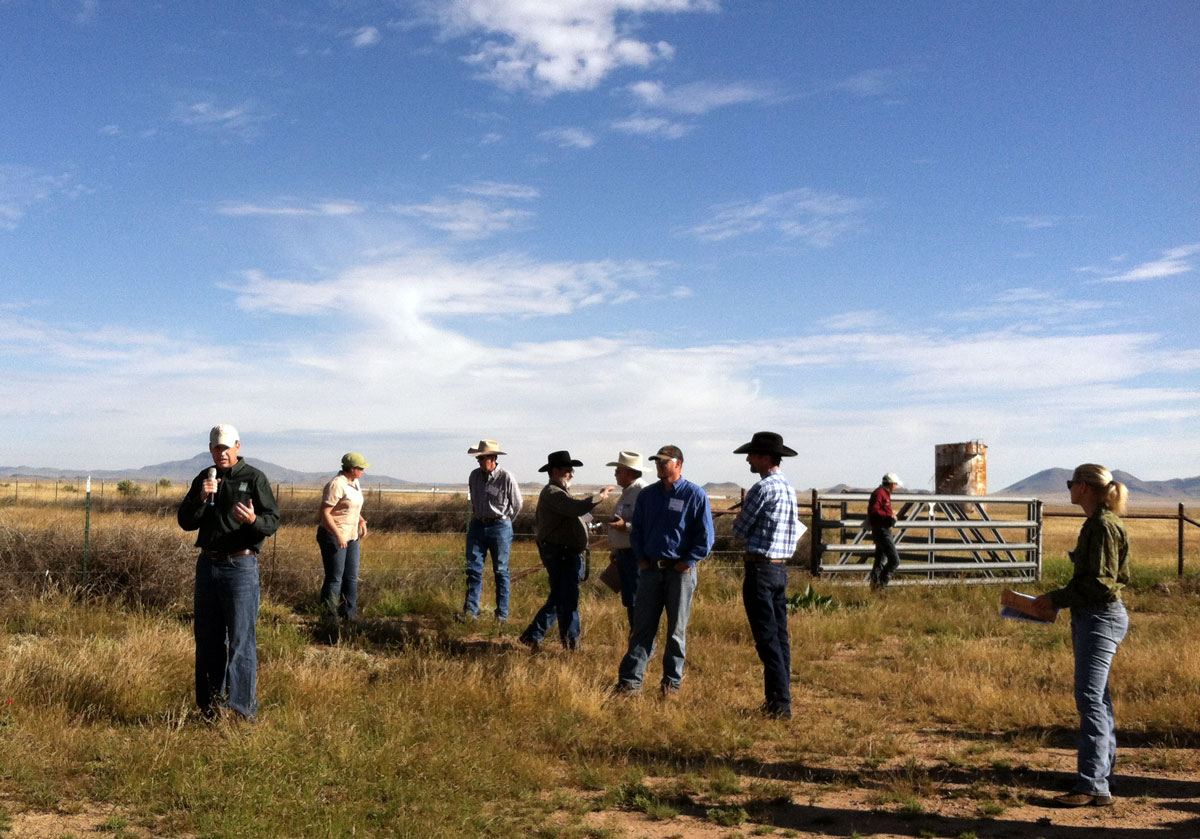 In October 2014, the Overlook hosted Ballroom Marfa's performance of Graham Reynolds's The Marfa Triptych.