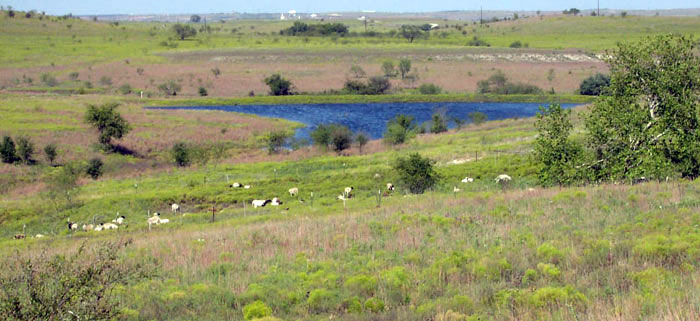 The 2,100-acre Bear Creek Unit is located in Parker County, southeast of Weatherford. Our grazing methods restored the tall-grass prairie and riparian forest here.
In May 2014, Texas Parks and Wildlife Department honored Bear Creek with a Lone Star Land Steward Award. The department produced this video feature about the ranch:
RFD TV's Out on the Land featured Bear Creek in August 2014. Click here to watch the episode online.
FIELD PROGRAMS
The ranch also hosts many educational programs, such as wildflower tours and school field trips. Contact our North Texas office to arrange a visit. Here are images from recent programs hosted with Kids on the Land and the Texas Wildlife Association's Learning Across New Dimensions in Science at Bear Creek: